Paul McCartney is reissuing his albums "Wild Life" and "Red Rose Speedway" as part of an upcoming box set "Wings 1971-73" on December 7th.  Now he's released a preview of the set.  He's included 2 versions of his song "Dear Friend."  A song inspired by his relationship with John Lennon.  The song was on his 1971 album "Wild Life."Now fans can listen to a home-recorded take as well as a brand new remastered version, two of the many bonus tracks featured on the expanded reissue of "Wild Life."He also talks about the emotional meaning behind the song.  You can pre-ordered the set HERE amd hope like heck it'll get here before Christmas
The Beatles are once again back in the Top Ten. The band's 1968 self-titled release, better known as the "White Album," was reissued earlier this month, and has debuted at six on the "Billboard" 200 Album chart this week.  The reissue moved 63,000 equivalent album units, 52,000 of which were in traditional album sales. When it was first released, the album spent nine weeks at number one.  But The Beatles aren't the only classic rock band in the Top Ten. The soundtrack to Queen's "Bohemian Rhapsody" is once again on the chart this week, landing at seven.
Source: Billboard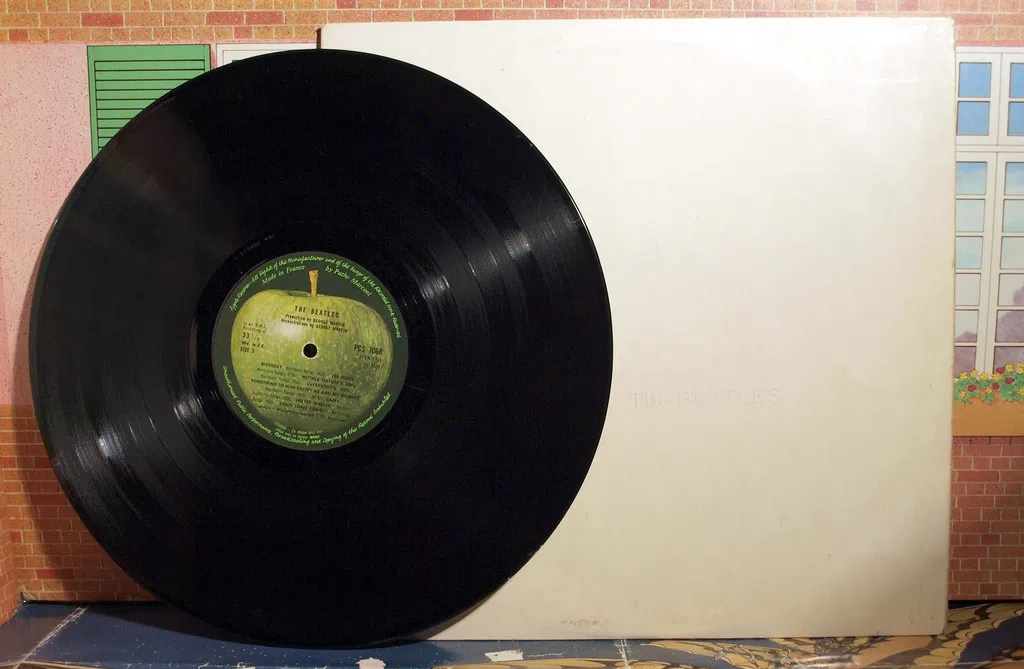 The Queen biopic, "Bohemian Rhapsody," is definitely a hit and has brought in so much money it is now the second-highest grossing biopic in US history. In its third week in release, the film, starring Rami Malek, has brought in another $15-mil to bring it's total domestic box office to $127-million, pushing the Johnny Cash biopic "Walk the Line" into third place. Topping the list is still 2015's N.W.A. biopic "Straight Outta Compton," with $161-mil.  And the film is even doing better overseas, where it has brought in $265-million, making its total world box office $384-mil.
Source: Ultimate Classic Rock