The Beatles will celebrate the 50th Anniversary of their ninth studio album, "The Beatles," better known as "The White Album," with a whole host of new packages, dropping November 9th.
The new packages include a Super Deluxe, Deluxe and standard two-LP vinyl set. The Super Deluxe and Deluxe versions will feature the album's 30 tracks newly mixed by producer Giles Martin and mix engineer Sam Okell in stereo and 5.1 surround audio, as well as 27 Esher acoustic demos, many of which were never released. The Super Deluxe version will also include 50 session takes. The new releases follow last year's successful release of an anniversary edition of "Sgt. Pepper's Lonely Hearts Club Band."
Source: The Beatles
Toto's Steve Lukather has admitted that although all the hype around their hit "Africa" has been great, even he can get sick of the song. His confession comes in response to a music venue in the United Kingdom that has revealed their plans to play the song on loop for "five hours straight" for a fundraising event benefiting an African charity.
DJ Michael Savage, who is holding the event at The Exchange in Bristol, says he's been joking about running an event centered around his "ultimate guilty pleasure" track for a while. Now it's becoming a reality, raising funds for the Bristol-based charity Temwa aiming to "develop self-sufficient communities" in rural areas of northern Malawi, Africa. "I'd like to set a new world record, I don't think there is one for this as far as I can tell but that's the plan," Savage adds. Lukather has taken to Twitter to respond to the news, jokingly likening the event idea to some kind of torture. "This could be worse than waterboarding!!" he writes. "We recorded this as a deep cut track in 1981, NO idea what it would become! You think YOU are sick of it? But… it's a gift now."  Get more information and grab tickets to the November 30th event HERE. Donations are also being accepted for those who can't attend HERE.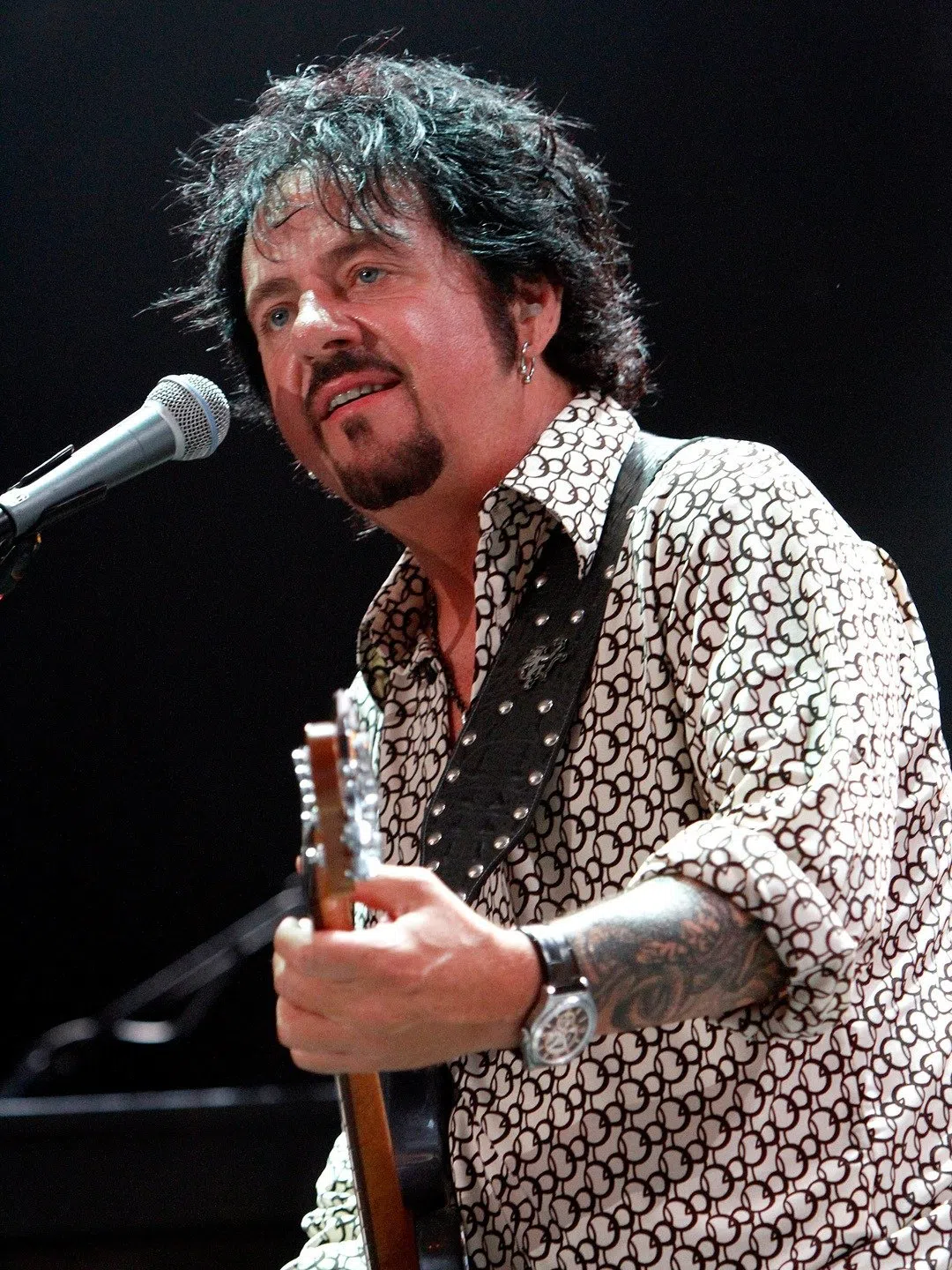 Are you and your man/lady ready to get serious and also fans of Kiss? Well, here's the perfect wedding idea. Former Kiss guitarist Ace Frehley could be the best man for a small fee of $6,000.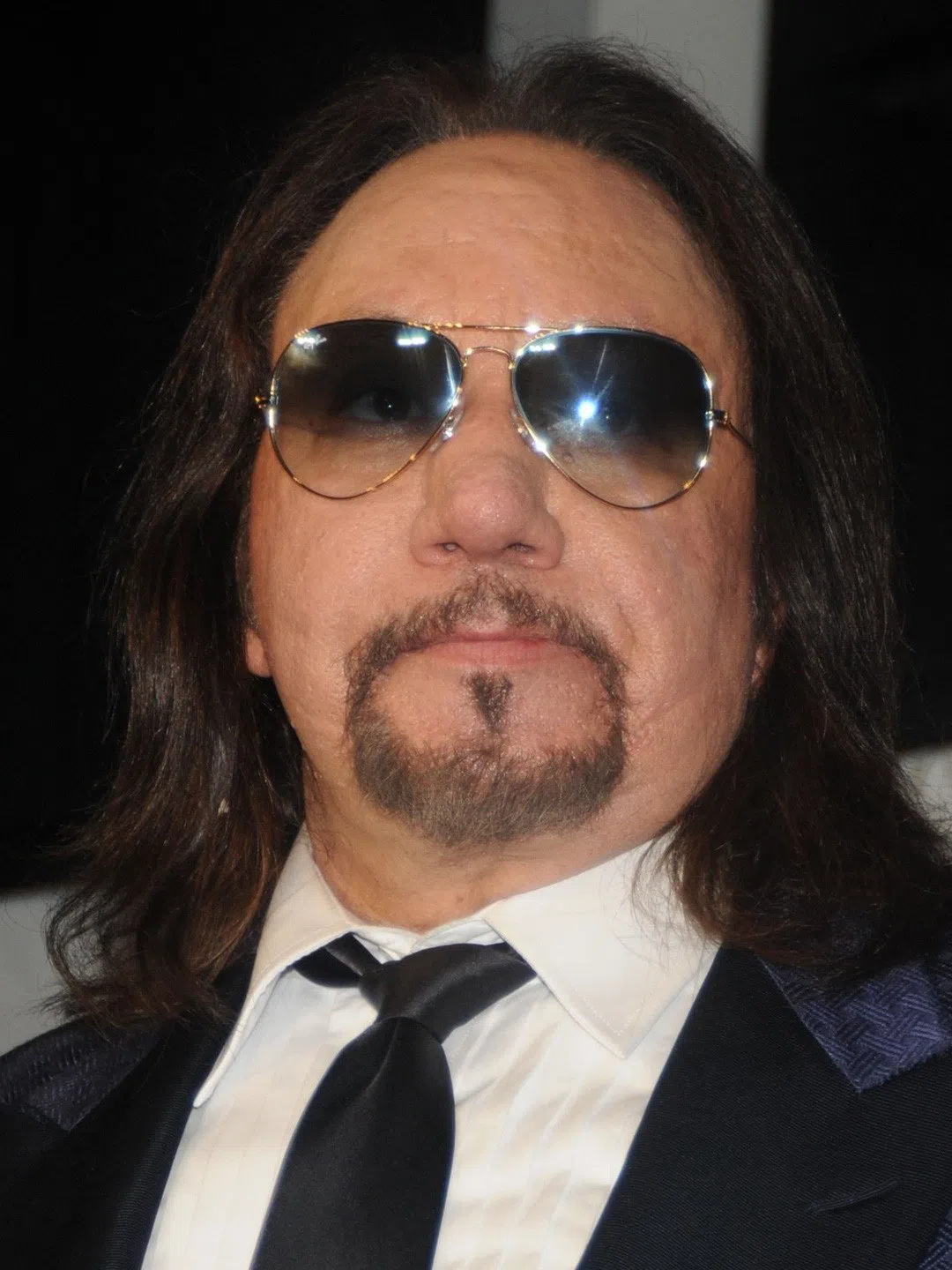 The Ace Frehley Wedding Experience offers fans a unique wedding ceremony at the Kiss "Love It Loud" Wedding Chapel in Las Vegas, Nevada. Whether you're tying the knot for the first time or renewing your vows, Frehley can act as the best man or give away the bride. But it's not just the guitarist that you're shelling out all that cash for, the package also includes the following perks:
Digital rights to a complete photo session with a professional photographer
A photo session with Frehley's guitar
An "I Got Married At The "Love It Loud" Wedding Chapel" colored vinyl record and certificate complete with Frehley's signature as the witness
Various "Love It Loud" Wedding Chapel merch items like poker chips, shot glasses, and laminates
"Love It Loud" Wedding Chapel temporary tattoos for the couple and up to 10 guests
The experience is only being offered for the weekend of October 26th to 28th, and will be live broadcasted on the chapel's Facebook for family and friends to watch at home. By the way, that's the same weekend that Frehley is scheduled to appear at Kiss Mini Golf in Vegas in celebration of his new album "Spaceman." Check out the details and find tickets for that HERE.
Source: Ultimate Classic Rock