Paul McCartney has added new dates to his tour, he has a new album out.  We were giving it away all last weekend and he has a new video out for a song of his new album Egypt Station.  The song is called…well you figure it out.
If you're a fan of Queen and have the scratch to take a trip across the pond this October, you're in luck. It's been announced that the upcoming Freddie Mercury biopic "Bohemian Rhapsody" will have an epic premiere at London's SSE Arena, AKA the Wembley Arena.
The venue is the same one that Queen performed their iconic Live Aid show in 1985, audio from which is featured in the upcoming film's soundtrack. The news was announced via a statement on the band's website, which adds that the premiere will benefit the organization founded in the frontman's name supporting global HIV/AIDS initiatives, Mercury Phoenix Trust.  Queen legends Brian May and Roger Taylor will walk the red carpet at the event along with film stars including Rami Malek and Mike Meyers. The premiere will be held at the arena in London, England on October 23rd ahead of the film's November 2nd release. Tickets are available HERE.
Source: Queen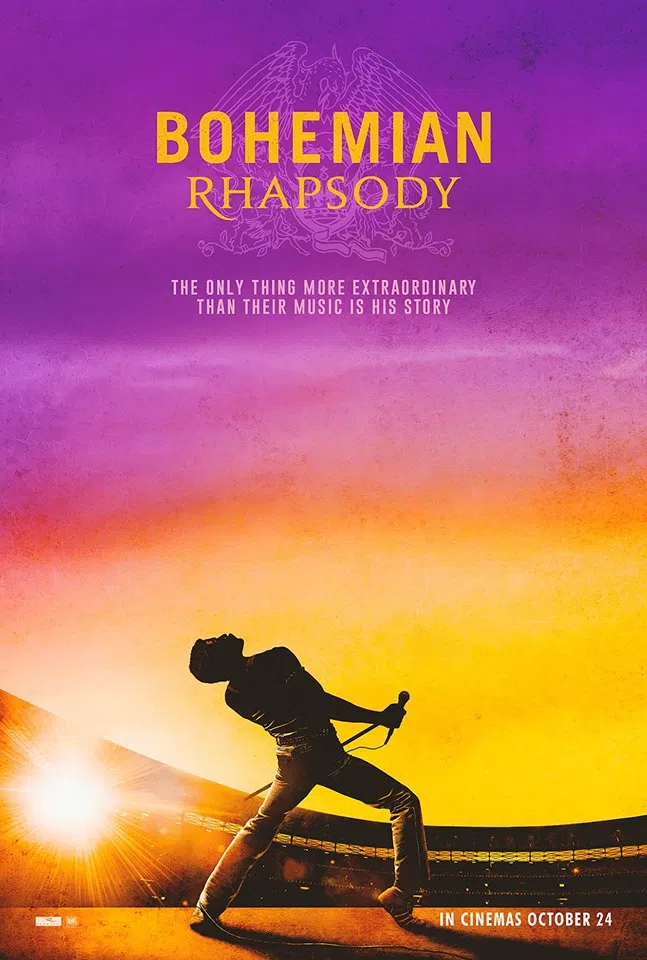 Dee Snider is opening up about Twisted Sister's upcoming 35th-anniversary reissue of their debut album "You Can't Stop Rock N' Roll." In a recent interview, he talks about revisiting the band's old material.

Snider likens releasing the band's unused B-side tracks to looking at an old high school yearbook photo. "I'm kind of mortified by then, actually," he says. "But I know that [there are] people who love them because they're part of the journey, and this is the developmental process." The rocker also adds that the song "You Can't Stop Rock N' Roll" is his favorite since the anthem is "the most defining of the band."

The newly remastered "You Can't Stop Rock N' Roll" reissue drops on September 14th as an expanded double-CD. It also includes a recording of the band's rare live performance at London's Marquee Club back in 1983, along with a few bonus tracks. Fans can pre-order the set HERE.

Source: Blabbermouth