Def Leppard Shoes, a Woodstock Doc and when you are rock royalty everything you do is news…on our music news today.  -Doug & dave
PBS is set to revisit Woodstock next year. The network announced they will debut a new documentary on the legendary concert , which will air in 2019, which is also the 50th anniversary of the festival.  "Woodstock" will be a two-hour doc from award-winning filmmaker Barak Goodman, and will be part of the networks' "American Experience" series. The doc will examine the decade that led to the August, 1969 three-day event, featuring interviews from folks who were present for the concert.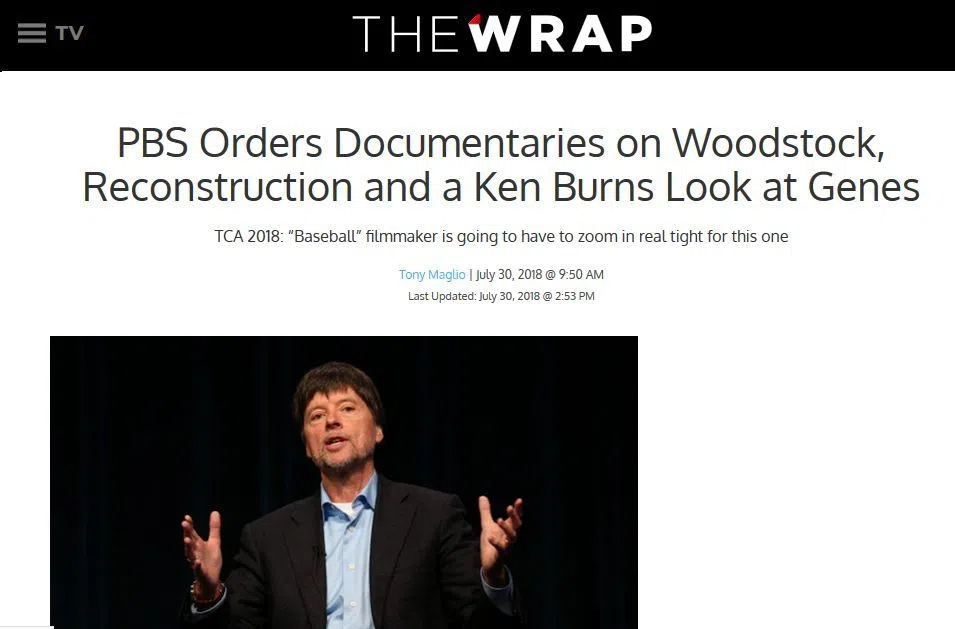 When getting on a boat there's always a chance you might get wet, but if you're Elton John you go to extremes to make sure that doesn't happen.  Photographers caught Elton being carried on to a boat after lunching in Italy with husband David Furnish. Reports claim he was carried because he simply didn't want to get his feet wet.  The photos show Elton with his arms around two men who lift him up and into the boat. Apparently a few bystanders also pitched in and had their arm out should the men drop Elton. Check out the photos here.
Source: The Sun
Next time you're toasting to Def Leppard with a glass of their new pale ale, make sure you're rocking the kicks to match. That's right, the band is releasing a line of sneakers with designs dedicated to some of their albums and, of course, featuring their famous logo.  The band has teamed up with footwear company Six Hundred Four for the collection of limited edition sneakers. The company writes, "thoughtfully designed, the design lines and chunky sole strap tap into what was fashionable during Def Leppard's rise to fame in the 80s and 90s." Six Hundred Four has also released creative promo videos accompanying each of the four pairs available. See the "Hysteria" shoe video to the right.  Fans should act fast – the limited edition Def Leppard sneakers are available on Six Hundred Four's website, marked at $275 per pair. They're also offering box sets of all four pairs, with some signed.  Check out the ad below.