Just announced, the next Grammys will be Feb. 10th in Los Angeles. On December 5th they'll announce, nominations in 84 categories. The top four awards will include eight nominees instead of five.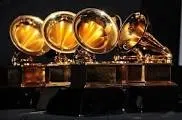 —
Billy Joel will play his 100th sold out show at New York's Madison Square Garden tonight.  Billy isn't promising anything special for tonight's performance. "If someone shows up and wants to play, that's great, but so far I've got no plans."  He has no plans on stopping. "As long as there's a ticket demand and I can physically do it and I think we're doing it as well as I want to, yeah, why not?," he says of continuing. "What else am I gonna do, sit around and watch TV?" (no disrespect to everyone who sits around and watches TV)   For more from Pollstar, click the pic.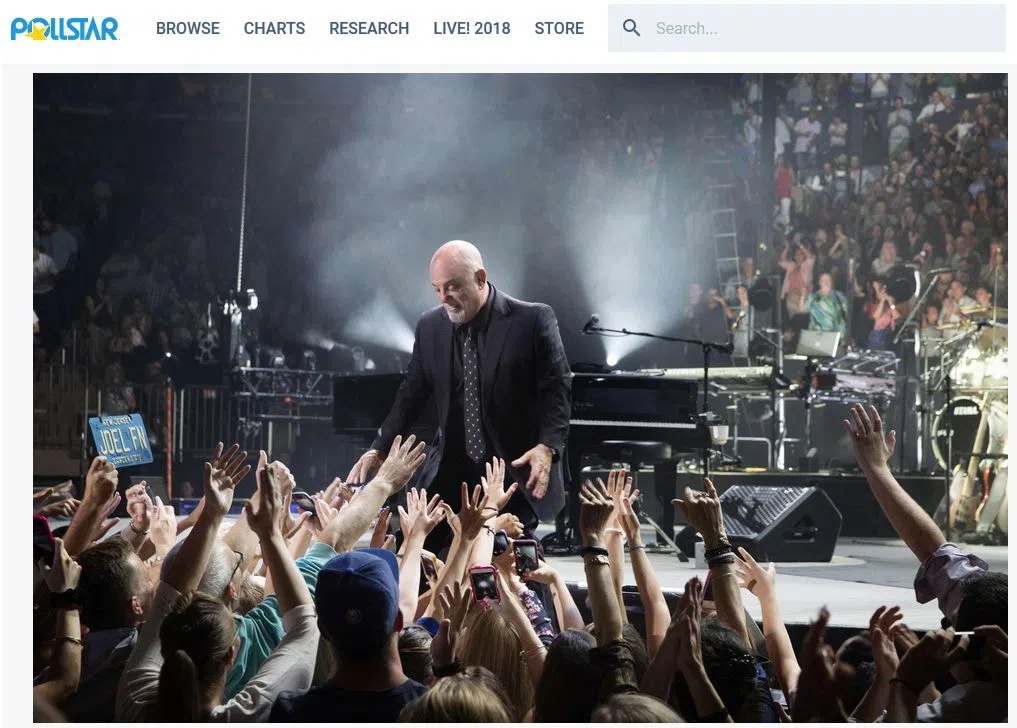 Sting's Broadway musical, "The Last Ship," is going to Toronto, and he will be starring in the show at Toronto's Princess of Wales Theater from February 9th to March 24th.  Sting will play shipyard foreman Jackie White. The same as he did on the Broadway gig in 2014.  Click the pic for more.
Sting To Star In Canadian Premiere Of His Broadway Musical 'The Last Ship'
KISS is celebrating the 40th anniversary of their trading cards with another set of trading cards.  Including an 18 base set, plus chase cards consisting of six that are autographed.  There will also be a new comic book series released in October.  Don't get too excited about having a vintage card.  The top price is only about $25…but hey that's American, so maybe, yeah get excited! Pic for more.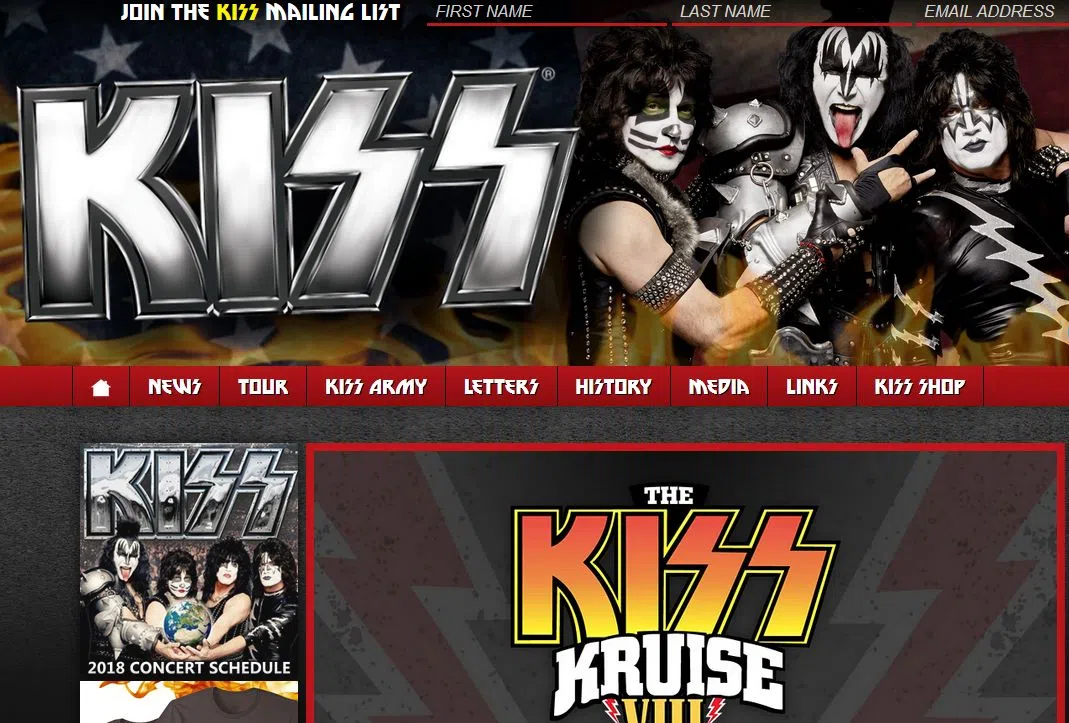 Robert Plant and the Sensational Space Shifters have announced their Fall tour, and extended it with new dates in North America…None in Canada.  Check all the dates HERE.