Elvis Costello has announced a fall tour with the Imposters in support of a to-be-announced album. The "Look Now And Then…It's Elvis Costello & The Imposters" tour. It wraps in December 4th in Vancouver at the Queen Elizabeth Theatre.
Tickets on sale Friday at Elvis Costello's web site.  Click the pic for the link.
Paul McCartney and his wife Nancy were attending her nephew's wedding on New York's Long Island when McCartney grabbed the mike and treated the newlyweds and the wedding guests to an impromptu performance.  He sang "All You Need Is Love," "In My Life," "I Saw Her Standing There" and "Twist & Shout," and he got the guests up and dancing. Click the pic for the video from TMZ.
Bruce Springsteen helped out a boys & girls club at a concert near the Asbury Park boardwalk. Actor Hugh Jackman was there as well. Springsteen jammed for about 30 minutes with Tangiers Blues Band at the fundraiser for the club. Click the pic for the story from The New Westminster Record.

Metallica has donated their $130-thousand Polar Music Prize to three charities. The cash will be used to help the homeless, children and an Afghanistan institute of music.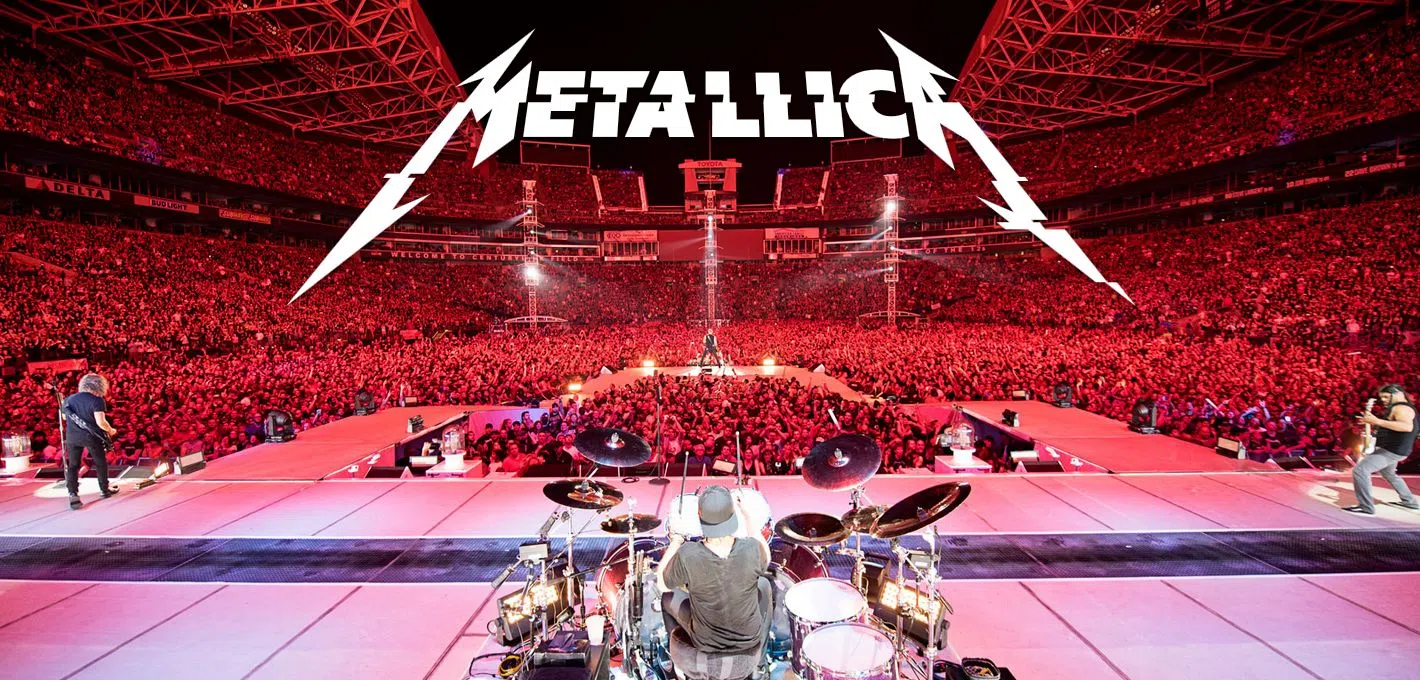 Slash and Myles Kennedy are releasing and a new album together. "Living The Dream" will be out September 21st and they'll be touring in support of it this fall.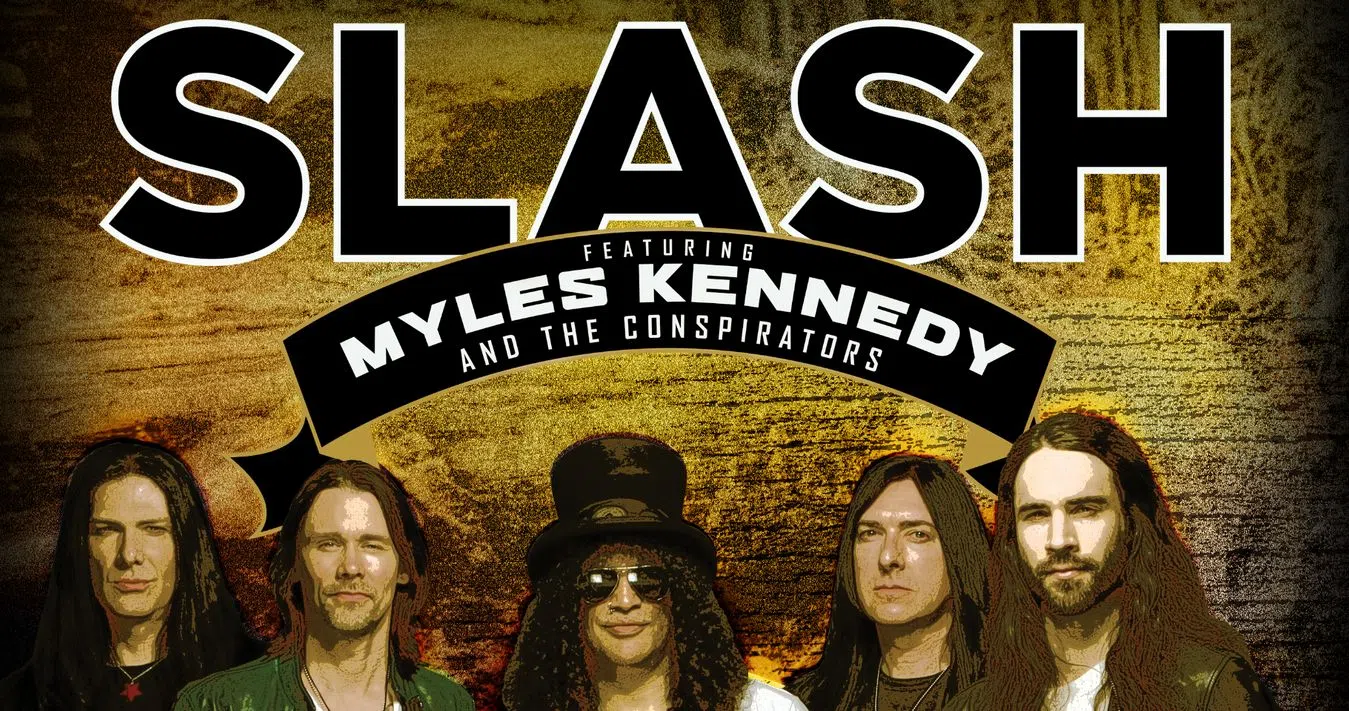 Steve Albini, the guy who produced Nirvana's album "In Utero," is apparently also a pretty good poker player. Albini won his very first World Series of Poker Tournament after finishing first in the $1,500 Seven Card Stud event.