Tom Petty & The Heartbreakers will highlight the lineup for this year's R-B-C Ottawa Bluesfest which runs from July 6th to the 16th.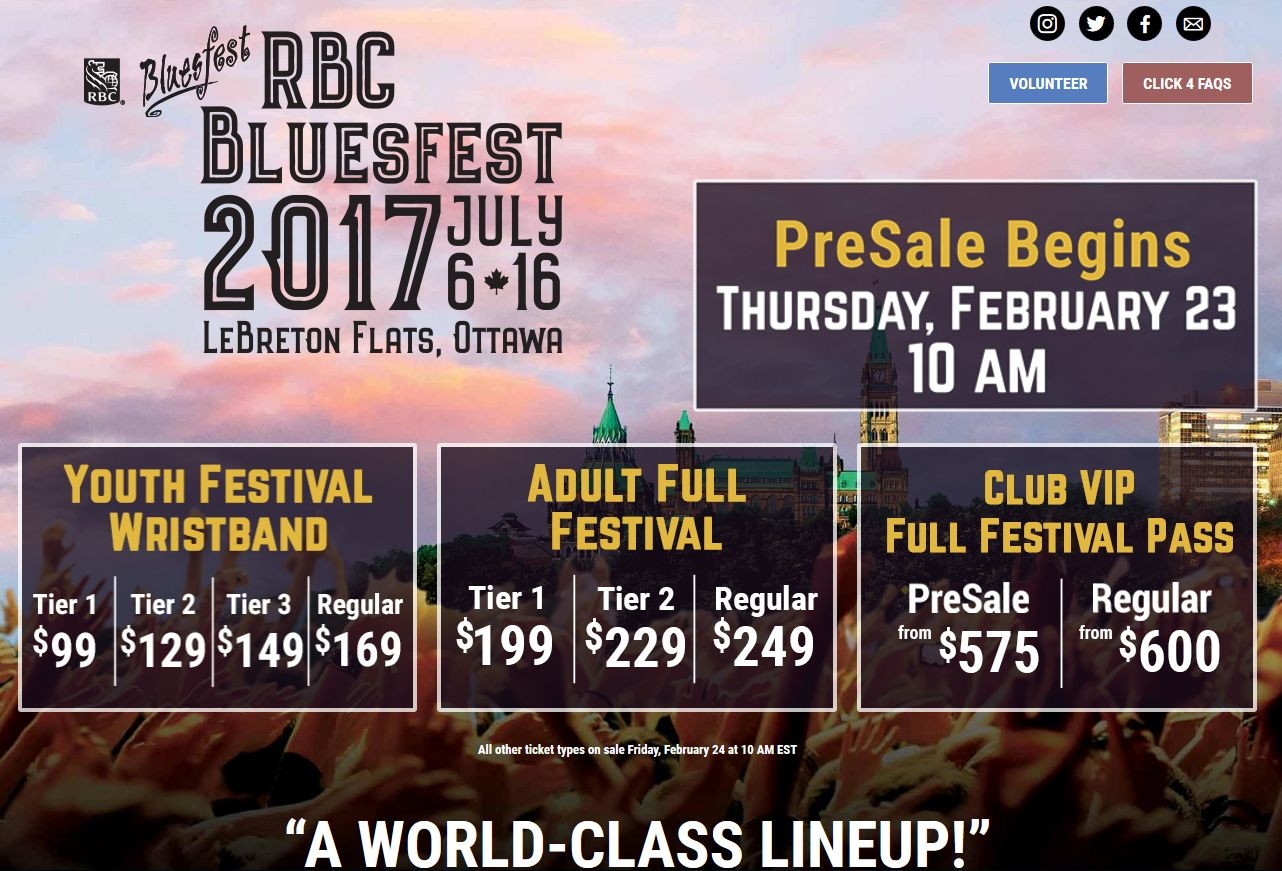 And Former Smashing Pumpkins drummer Jimmy Chamberlin is unloading some of his gear, including the drum kit he used to record the "Mellon Collie and the Infinite Sadness" album. With the hit 1979. Chamberlin will sell equipment starting tomorrow through Reverb's website.
He's getting rid of things simply because he likes to keep things fresh.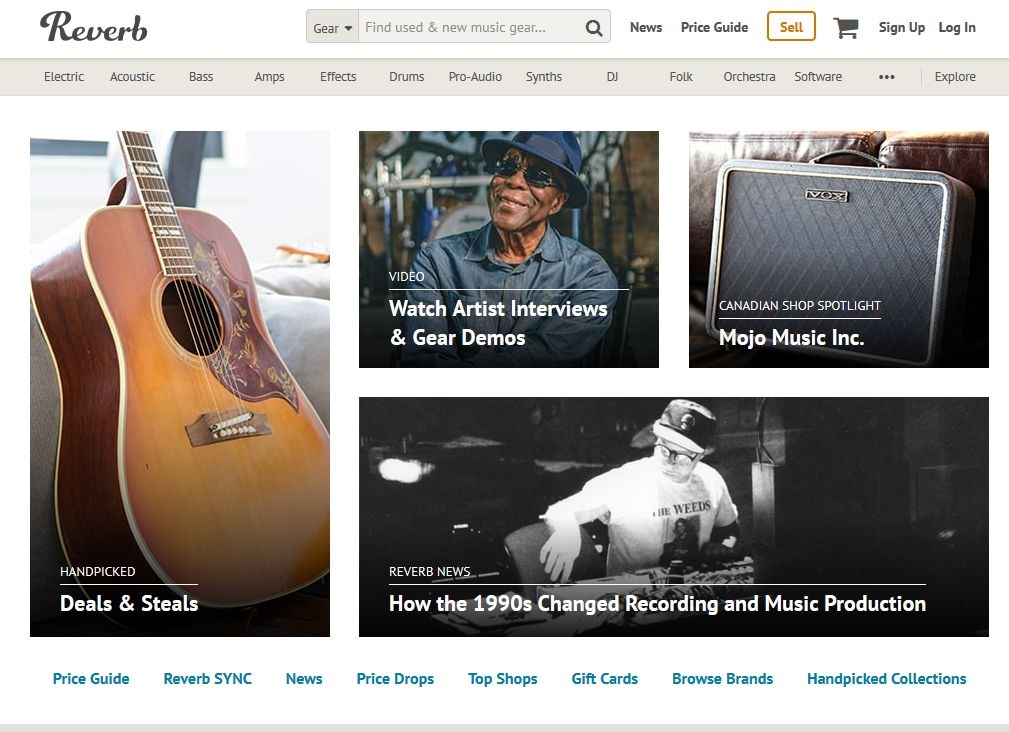 Ringo Starr has a new album coming out pretty soon (not exact date was given) and he got a little help from his friends.  Paul McCartney and Joe Walsh helped out in the studio.  Ringo posted some pics on twitter and thanked them for helping out.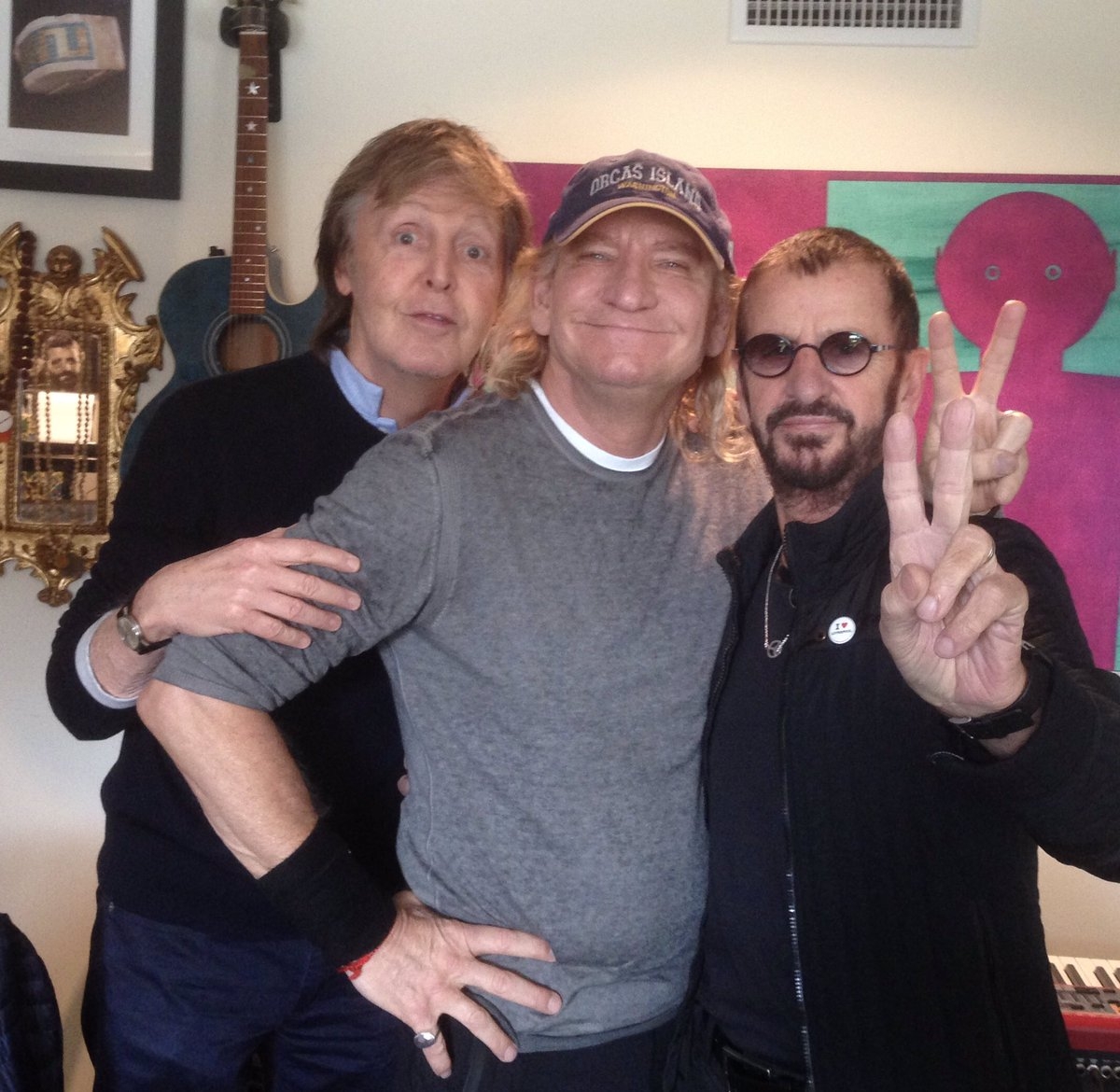 Blondie has released another song from the new album "Pollinator." Pollinator isn't out til May 5th, but you can pre-order it HERE.   And check out "My Monster" below.
David Bowie was named the "Most Legend" musician in pop history in a new Mastercard poll….in….the UK.  Yup they voted him on top of The Beatles, number two then Elvis (Presley not Costello) and Michael Jackson.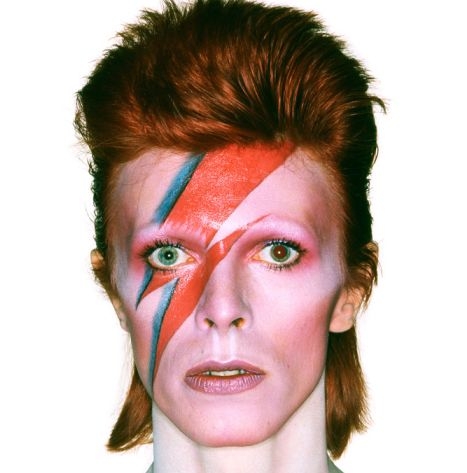 You know the Red Hot Chili Peppers' drummer that looks like Will Ferrell?  Well Chad Smith's wife, Nancy Mack, allegedly physically and verbally assaulted Scott Baio because Scott supports Donald Trump.  What makes it even more fun is that she allegedly called him out at the school their kids both attend.  She even 'allegedly' referenced the famous "grab 'em by the …" line.   TMZ  says no one is filling charges. Hit the pic for the story from TMZ