Metallica Drummer Lars Ulrich explains talks about the technical glitch at the Grammys.
It didn't take Carlos Santana to apologize to Beyonce and her fans.  He did it on Facebook. "My intent was to congratulate Adele on her amazing night at the Grammies (sic). … I have the utmost respect for (Beyoncé) as an artist and a person," And  "She deserves all the accolades that come her way."   Click the pic to go to Carlos' FB page and scroll down…way down, to see all that he wrote.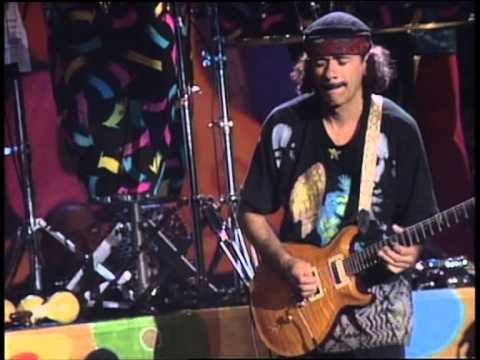 Roy Orbison's son, Alex, has purchased the movie rights to Jim Berkenstadt's book "The Beatle Who Vanished."   It tells a great story of Jimmie Nicol who sat in for Ringo Starr for almost two weeks of a tour in 1964.  Ringo was in hospital with tonsillitis and pharyngitis so Jimmie sat in on drums for him.  When they finished they paid him $623, gave him a watch and a plane ticket back home…they even drove him to the airport.  After that no one heard from him.  So what happened?  Well you can pick up the book or wait for the video…but we don't know when it'll be out.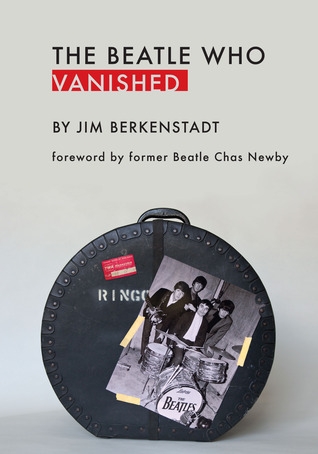 Blondie has a video out for their new single 'Fun.'  It's the first single from their album "Pollinator," due May 5th .  Check it out.