Another classic act hits the highway…(in a good way)….Carlos Santana kicks off his "Transmogrify Tour," June 23rd in Woodinville, Washington.  More dates are coming but here's the list for now on Santana's website.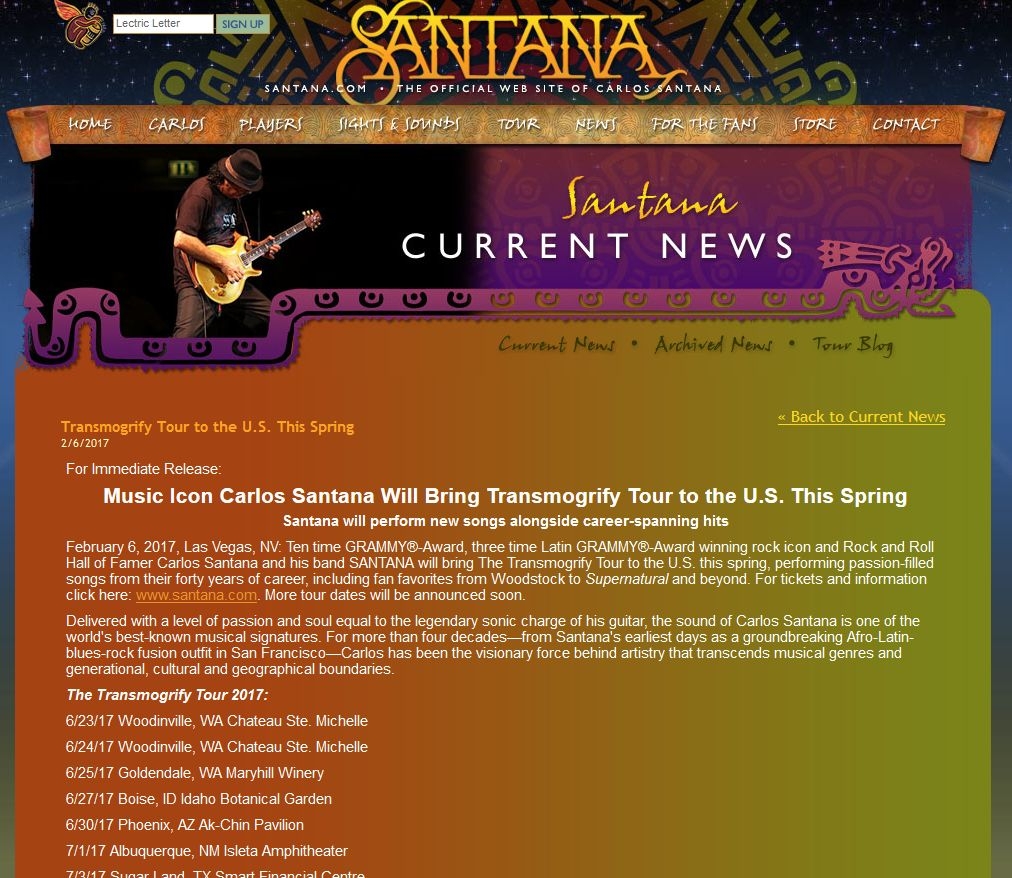 More new stuff from David Bowie is coming out.  "No Plan," is a digital EP of original songs Bowie recorded during "Blackstar" and it will be released on CD February 24th, and on vinyl April 21st.  They'll also release a cool vinyl edition with some wild laser etching on the B side.  That comes out May 26th.  Place your pre oders HERE.
You can pre-order all versions of "No Plan" here.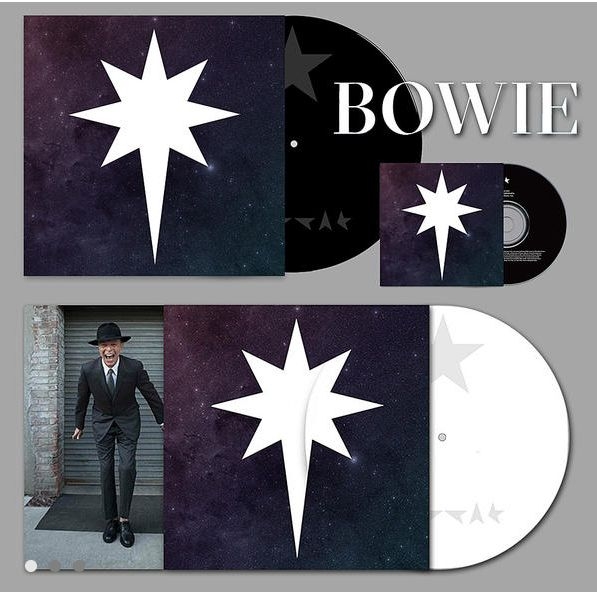 And Cheap Trick is coming out with a new album.  No name yet but they hope to have it out this Summer.  Last year they cam out with "Bang, Zoom, Crazy… Hello."   (Musta had some leftovers.)  Click the pic for more.