Sarah McLachlan is getting a spot in the Canadian Music Hall of Fame. She will also be honoured with a tribute during the Juno Awards April 2nd in Ottawa. McLachlan has won 10 Juno Awards, three Grammys, and was the founder of Lilith Fair music festival.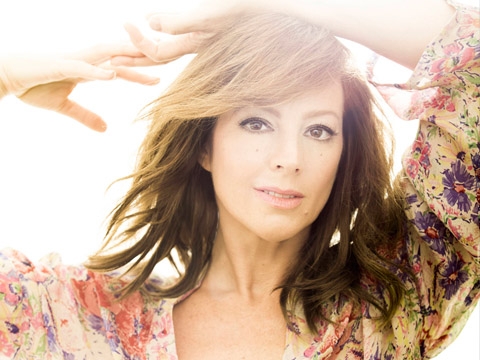 Nickelback is working on its ninth album and plans to make a "major announcement tomorrow. The Alberta rockers have sold more than 50-million albums internationally. No release date has been set for the album.
Deep Purple is calling their next set of North American concert dates the "Long Goodbye Tour," and their upcoming album is called "Infinite." Does that mean they're planning on hanging it up for good?  The band is being coy with fans about that. Singer Ian Gillan was asked about it and gave a complicated answer about the meaning of life, how physicist Stephen Hawking is wrong and a promise of "a metaphysical solution" after the tour.  What fans need to know for now is that Deep Purple will tour with Alice Cooper and The Edgar Winter Band beginning August 12th in Las Vegas. The "Infinite" album comes out April 7th.