His friends and bandmates are morning his loss.  Greg Allman says he's heartbroken over the death of drummer Butch Trucks.  Trucks died at his home in West Palm Beach, Florida on Tuesday at the age of 69.  No cause of death was given.  Allman and Trucks had been friends since they were teenagers and bandmates in the Allman Brothers.  Gregg Allman calls Trucks "A great man and a great drummer."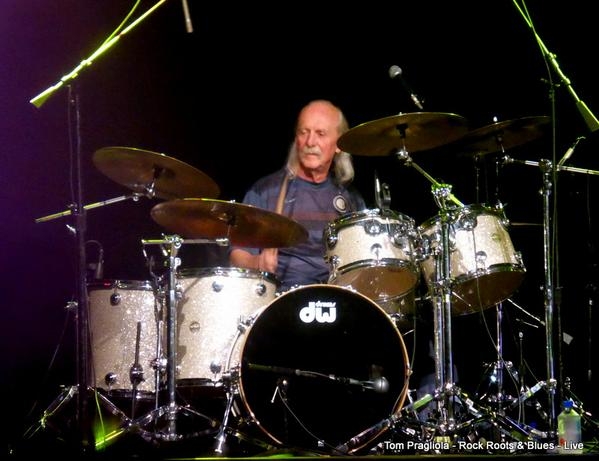 Fleetwood Mac is planning a 30th anniversary re-release of their 1987 album, "Tango in the Night" on March 12th.   It will come out in several formats including the option of a 2 CD set, DVD and vinyl LP.  "Tango in the Night" is their second best selling album right behind Rumors…ok, 30 million behind, but C'mon! Rumors sold over 45 million!  Get the full story from Rolling Stone.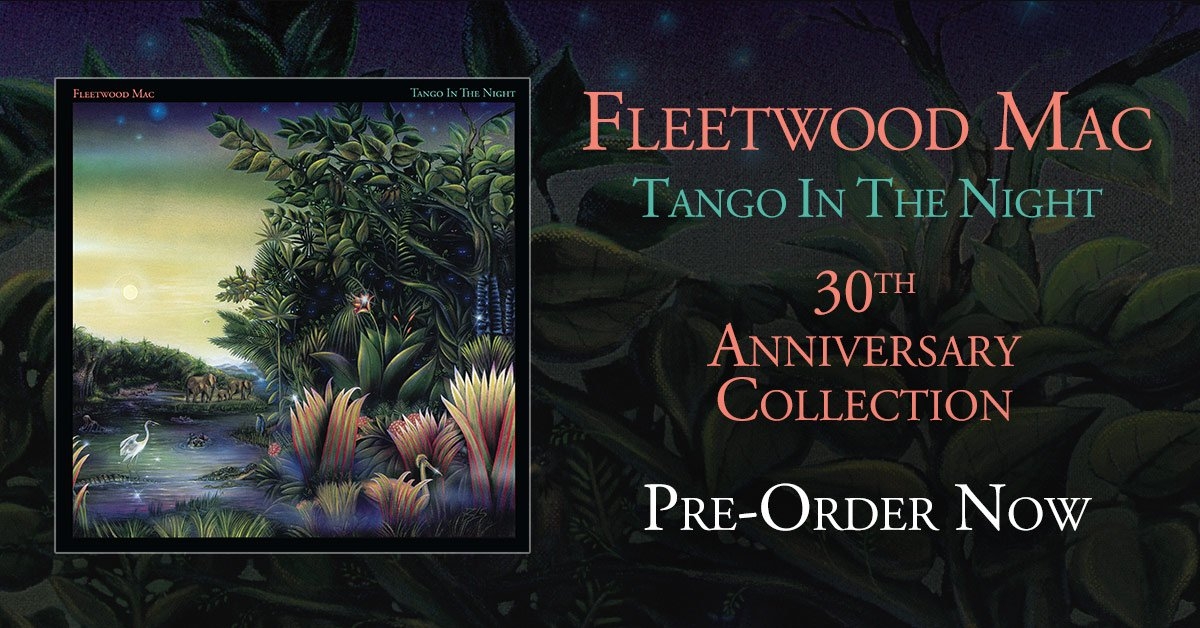 On March 14th, UK's Royal Mail is releasing a 10 stamp collection featuring David Bowie. Six of them are album covers of; "Hunky Dory," "Aladdin Sane," "Heroes," "Let's Dance," "Earthling" and "Blackstar." The other 4 are pics of Bowie on tours.  To pre-order click the pic.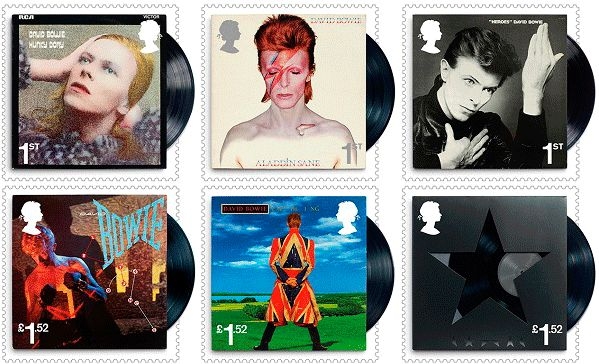 Well all know Gene Simmons of Kiss is a great marketer.  Hey he came up with the coffin cooler.  Yup use it til you die and beyond.  Now they're hocking Kiss waffle makers and the ultimate domesticated appliance….toasters, yes Kiss toasters.  But (in your best late night infomercial voice "There's More!"  Watch for Kiss bean bags, vending machines, pet products, credit cards, model trucks, photo booths?…and racing bikes.
Metallica lead singer James Hetfield says 8 years between albums is not a good idea.  But they're latest album "Hardwired..To Self-Destruct" has been very well recieved and he's happy about that but says it won't be another 8 before the next one.