Irene Kogan is the 19 year old grandaughter of Russian billionaire Valery Kogan.  She got married in London on the weekend to Daniel Kevey. The wedding singers, because they can afford two, were Elton John and Mariah Carey.  The UK media says Elton and Mariah got 4.2 million to entertain.  We're not sure how that was split and if  they got dinner as well.  Not that they would have much time, Elton played 12 songs.  The entertainment went on for 9 hours with some Russian entertainers then Mark Ronson wrapped up the night.
Here's a clip of the bride dancing on stage with Mariah Carey
Remember that Springsteen cover band that was set to perform the night before Trump's inauguration?  Well they've received so much grief about it, they've pulled out.  The B Street Band will not play the Garden State Inaugural Gala in Washington, DC.  The band issued this statement…"Our decision is based SOLELY on the respect and gratitude we have for Bruce and the E Street Band.  Bruce's music has been the foundation of our livelihood. The B Street Band would not exist without the talents of Bruce and our E Street brothers."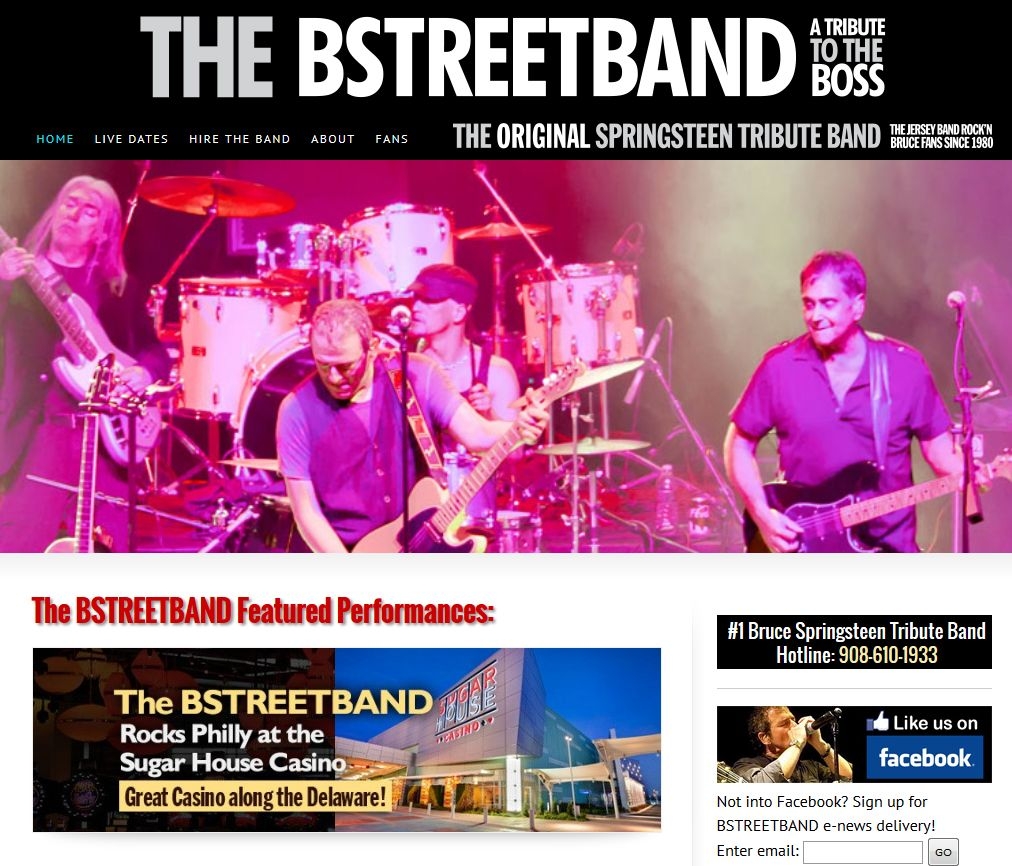 Steely Dan is setting up residency in Las Vegas.  "Reelin' in the Chips," will be a 9 show gig at the Venetian's Opaline Theatre beginning April 12th.   They've done a series of show in New York annually.  This is the first time they're doing their show in Las Vegas.   Tickets go on sale Friday morning at 10.  Click here for the complete schedule of shows.