Def Leppard will tour North America.  Their Canadian dates include; Montreal April 10, Edmonton June 2 , Calgary June 3, and Vancouver June 6.  Click the pic for ticket info.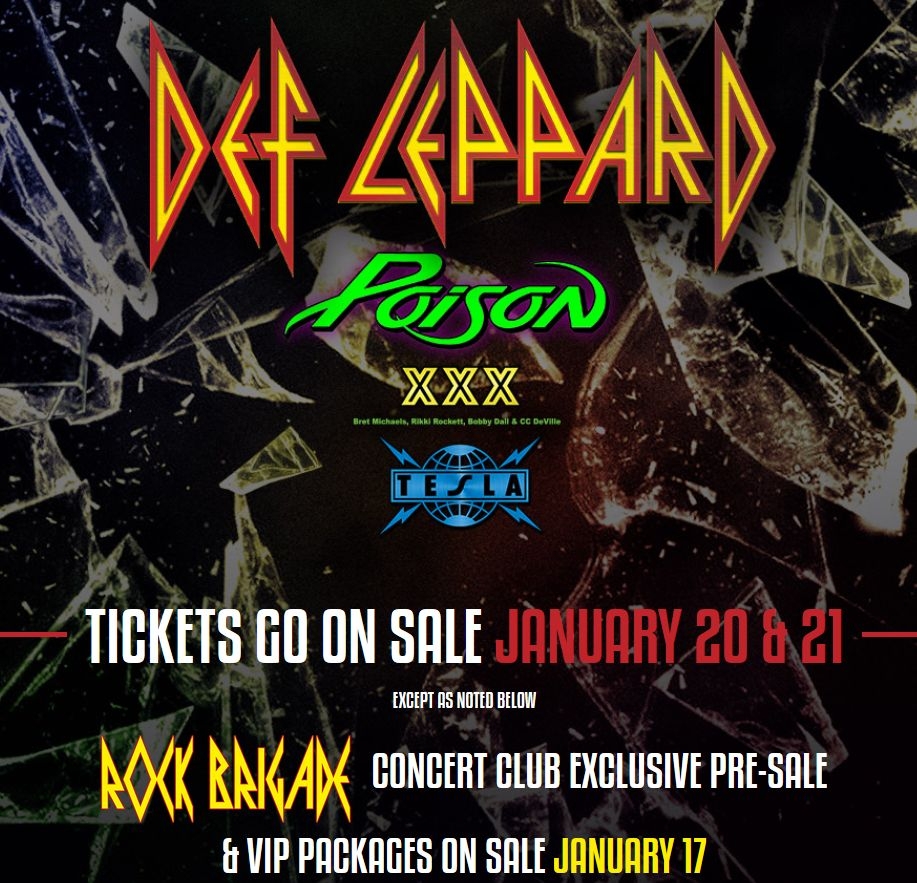 The Bruce Springsteen cover band B-Street Band has been booked to play the Garden State Presidential Inaugural Gala on January 19th in Washington, D.C., and some Bruce fans aren't too happy about it. The founder of the band, Will Forte, said to Rolling Stone "I've been beaten down. I haven't slept. I've been up all night," "I'm only a small fry. I like publicity, but I didn't want this kind of publicity." He says they are a "non-political band" and it's all about the office of the presidency."  Click the pic to go to their website.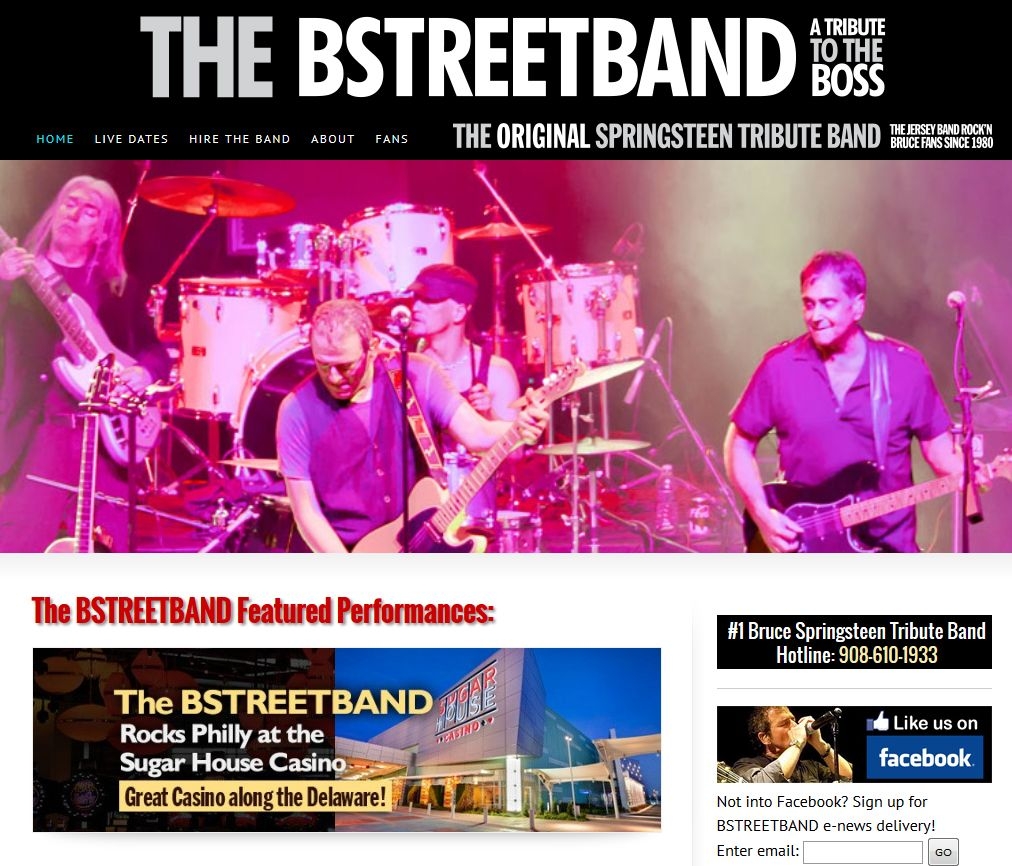 And "Weird Al" Yankovic's boxed set will come in a replica of his accordion. It's called "Squeeze Box: The Complete Works of 'Weird Al' Yankovic." 14 studio albums on CD, 150-gram vinyl and digital. The extra bits feature a book and 15th bonus disc of non-album tracks called "Medium Rarities." "Squeeze Box" comes out this fall.