U2 is coming to Vancouver May 12.
Live Nation today announced that U2 will return to select stadiums this year with U2: The Joshua Tree Tour 2017, in celebration of the 30th anniversary of the band's classic album. Each show will include a performance of The Joshua Tree in its entirety, with support from one of a number of special guests including Mumford & Sons, OneRepublic and The Lumineers in North America and Noel Gallagher's High Flying Birds in Europe.  U2 The Joshua Tree Tour will appear in Vancouver, BC at BC Place on May 12. Tickets on sale Tuesday, January 17 at 10am.
British police are saying just because they're asking questions about George Michael's death, don't read anything into it.  They say it's standard procedure when an"unexplained but non-suspicious"  death occurs.  His manager said George Michael was found dead in his home on Christmas day.   He also said he died of heart failure but an autopsy didn't back that up.
And here's a bit of trivia.  Rob Thomas had George Michael in mind to sing on the song 'Smooth.'  Thomas told Billboard he wanted Michael to sing on it. He says  he's trying to imitate George Michael's style on that song.
More rock and roll trivia.  Prince had 67 bars of gold kicking around when he died.  As well as millions in property and bank accounts he had bars of gold.  Hey you have to have something to put in your trunk for traction in those snowy Minnesota winters.  They've pinpointed the value of Prince's estate to somewhere between 100million & 300 million (well thanks for narrowing that down for us.)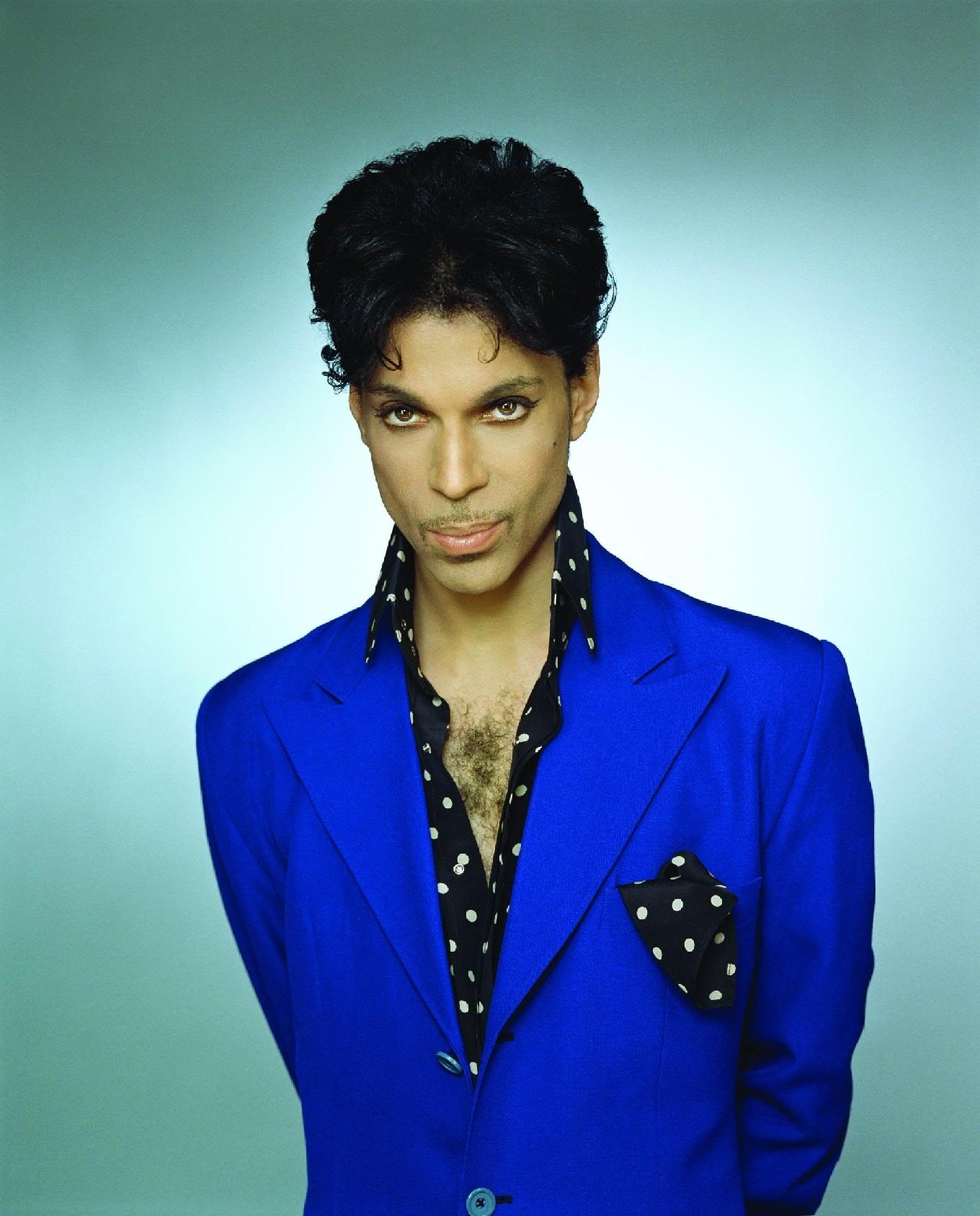 The musical based on Jimmy Buffett's music will run in four cities before premiering on Broadway. "Escape to Margaritaville" is a musical based on Jimmy Buffets music.  It'll hit Broadway in the spring of 2018, but first it will play at a 4 city run beginning in May at La Jolla Playhouse in California.  Then next fall it will hit New Orleans, Houston and Chicago.