Thursday January 5.
It's the 50th anniversary of The Doors' debut album and they're giving it a good 'ol restoration.   They'll reissue it March 31st and toss in a remastered version on CD along with a vinyl edition mono mix plus 'much much more!' including some new photos.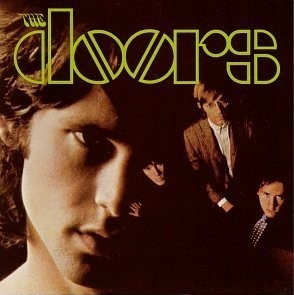 Bruce Springsteen is doing an interview at Monmouth University near his hometown next Tuesday.  Robert Santelli, who was involved with a couple of the Boss's books will moderate the sold out event.  It's good to have someone to filter the really stupid questions.
Monmouth University is the home of "Bruce Springsteen Special Collection" featuring 35,000 items including books and concert memorabilia, articles, promotional materials and more.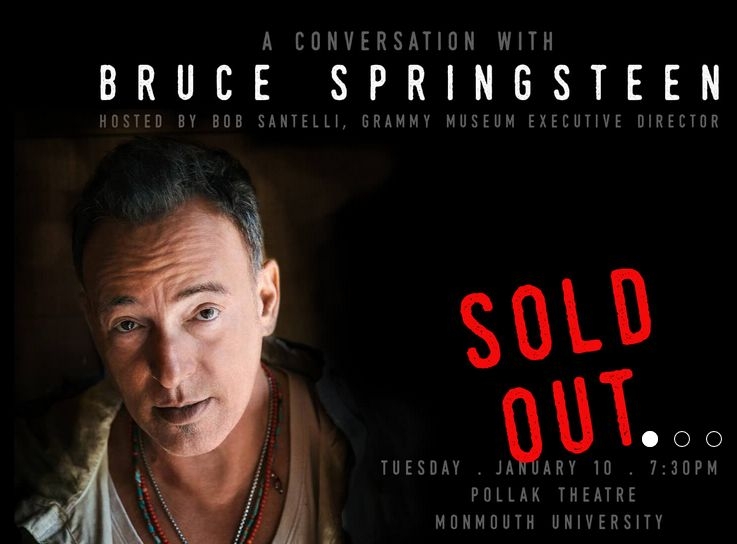 John Fogerty is headed to Las Vegas for a couple of short stretches.  His show John Fogerty: Fortunate Son In Concert," will play the Wynn Las Vegas' Encore Theater for ten performances March 3rd to the 11th, and then pick up again from May 19th to the 28th.  Tickets for all shows go on sale Friday morning at 10.