Chicago  and the Doobie Brothers will be touring together this summer.  The tour kicks off June 7th in Concord, California, with dates confirmed through July 30th in Virginia Beach, Virginia. Tickets for all shows go on sale Monday.  Check out the dates  click here.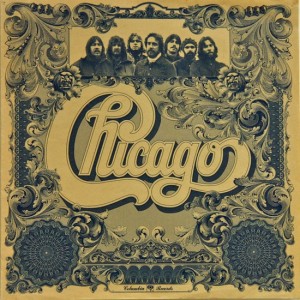 Ray Davies of The Kinks got knighted by the Queen.  He made her 2017 New Year Honors list.  He said "Initially I felt a mixture of surprise, humility, joy and a bit embarrassed, But after thinking about it, I accept this for my family and fans as well as everyone who has inspired me to write."  In other words after thinking what a joke I better take this seriously so I don't tick anyone off.  He'll join some of the Sir rock elite like Paul McCartney, Mick Jagger and Elton John.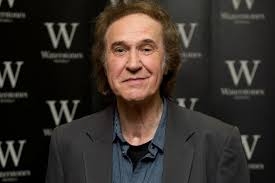 He's been waiting since 1976 to sing this song in Florida. Billy Joel sang 'Miami 2017' to celebrate the new year in Miami.  The song is set post apocalyptic, after the destruction of New York when everyone moved to Miami.  You remember when that happened right?  Check it out.  It starts at about the 3:50 mark.