…after this you're on your own bud.  Click on the pics to go to their sites.
Tickets for the Spruce Kings Lottery Home or their 50/50 draw.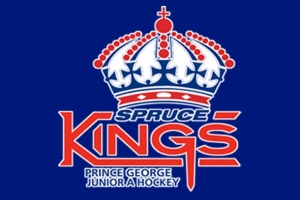 Tickets for Boogie with the Stars New Year's Dinner & Dance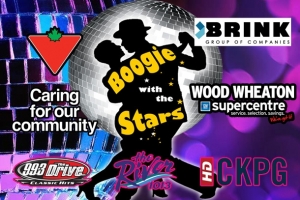 Tickets for the Premier's BC Natural Resource Forum.  Sure you make think it's dry and boring but look at the fun these two are having.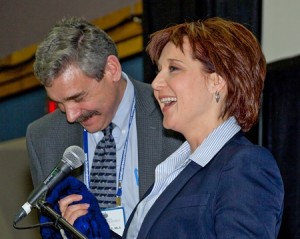 Tickets to the UNBC Athletics Legacy Breakfast.  Guest speaker Theo Fleury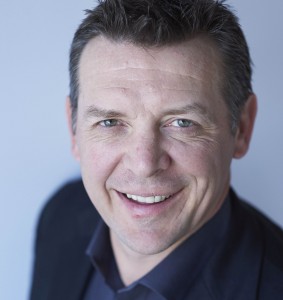 The Telus Cup April 24-30 in Prince George.  The Cariboo Cougars are the host team.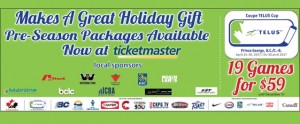 Pigs!  Canada's most authentic Pink Floyd Tribute Band.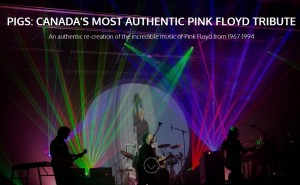 Reveen April 1 at Vanier Hall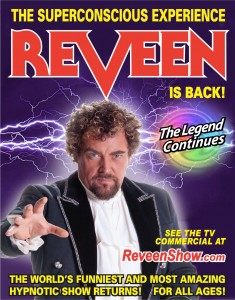 Northern Fancon May 5-7