The first pictures of Mick Jaggers new son Deveraux Jagger have just been posted.  Poor kid doesn't know what he's in for…but he's cute.
Here is the list of the Grammy Lifetime Achievement honorees.  The Velvet Underground, Sly Stone, Shirley Caesar, pianist Ahmad Jamal, Charley Pride, Jimmie Rodgers and Nina Simone.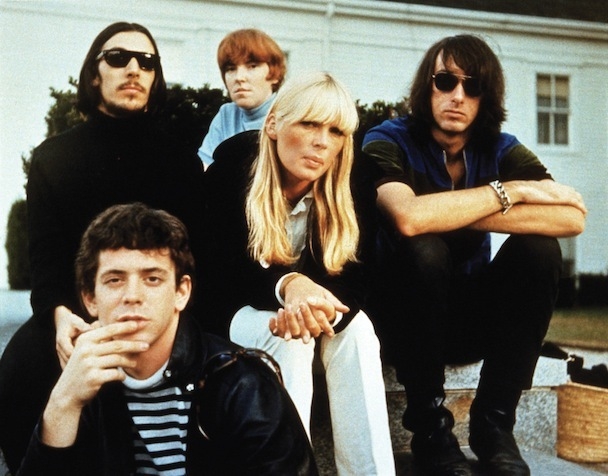 Red Hot Chili Peppers' Anthony Kiedis has the flu so they've cancelled two gigs in Dublin.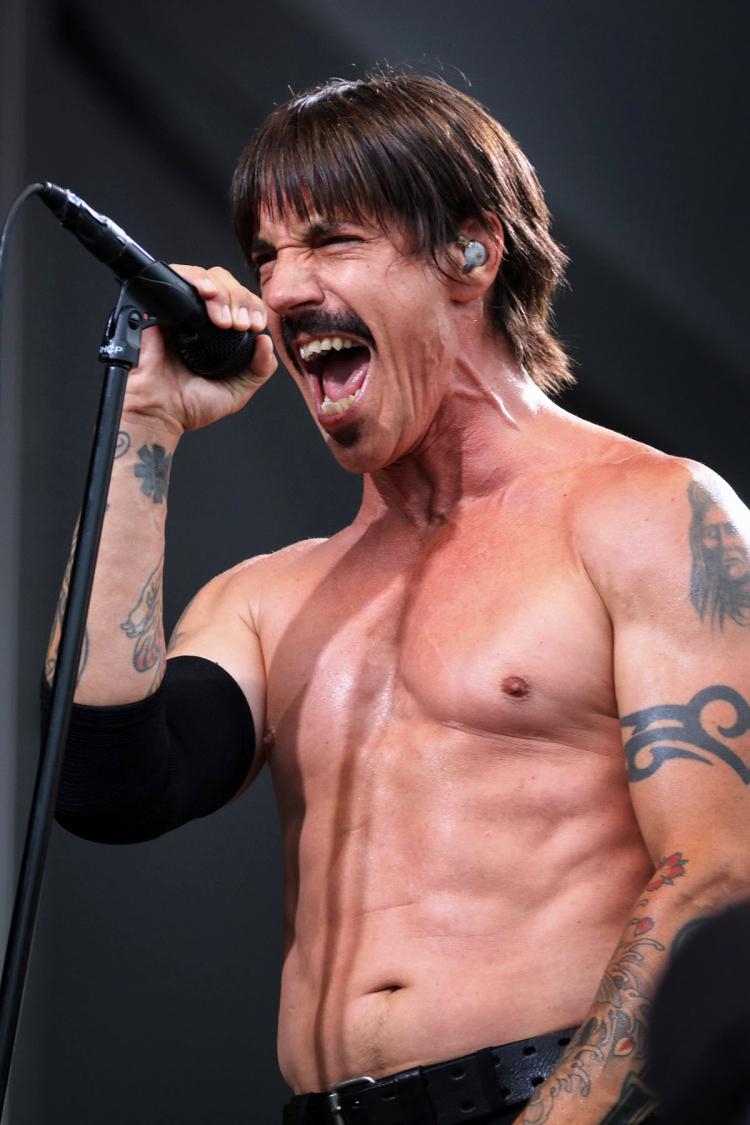 Jacques Volcouve is a Beatles fan.  He's also a fan of money.  He's selling a yellow submarine full of Beatles stuff; 15,000 records, signed books, posters, autographs, figurines and memorabilia.   He's been collecting the stuff for half a century and it's being auctioned off next March.   Click the pic for the story from Ultimate Classic Rock.