The Grammy nominations are out today.  Click here for the latest.
Yesterday the rumours were confirmed. Guns N' Roses are extending their "Not In This Lifetime Tour."  They've included Vancouver September 1st and we're qualifying all this week for our Beat The Box Office draw for tickets on Friday.  Tickets go on sale Friday morning at 10.  They start at $35 plus service charges.  The pre-sale runs 10 -10 Thursday. The password is JUNGLE
In total Gun's N' Roses has added over 30 gigs in Europe and North America.  Check out some of the other Canadian dates below.  For all the dates click on the Guns N' Roses website .

August 19th – Montreal, QC
August 21st – Ottawa, ON
August 24th – Winnipeg, MB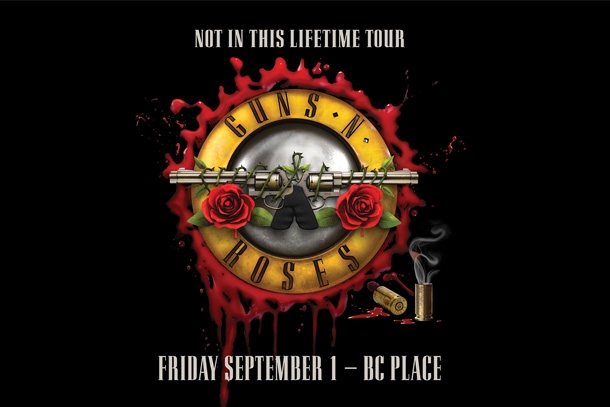 AND…Stevie Nicks has extended her "24 Karat Gold Tour," with The Pretenders.  The new dates start February 23rd in Reno.   Tickets  go on sale Monday.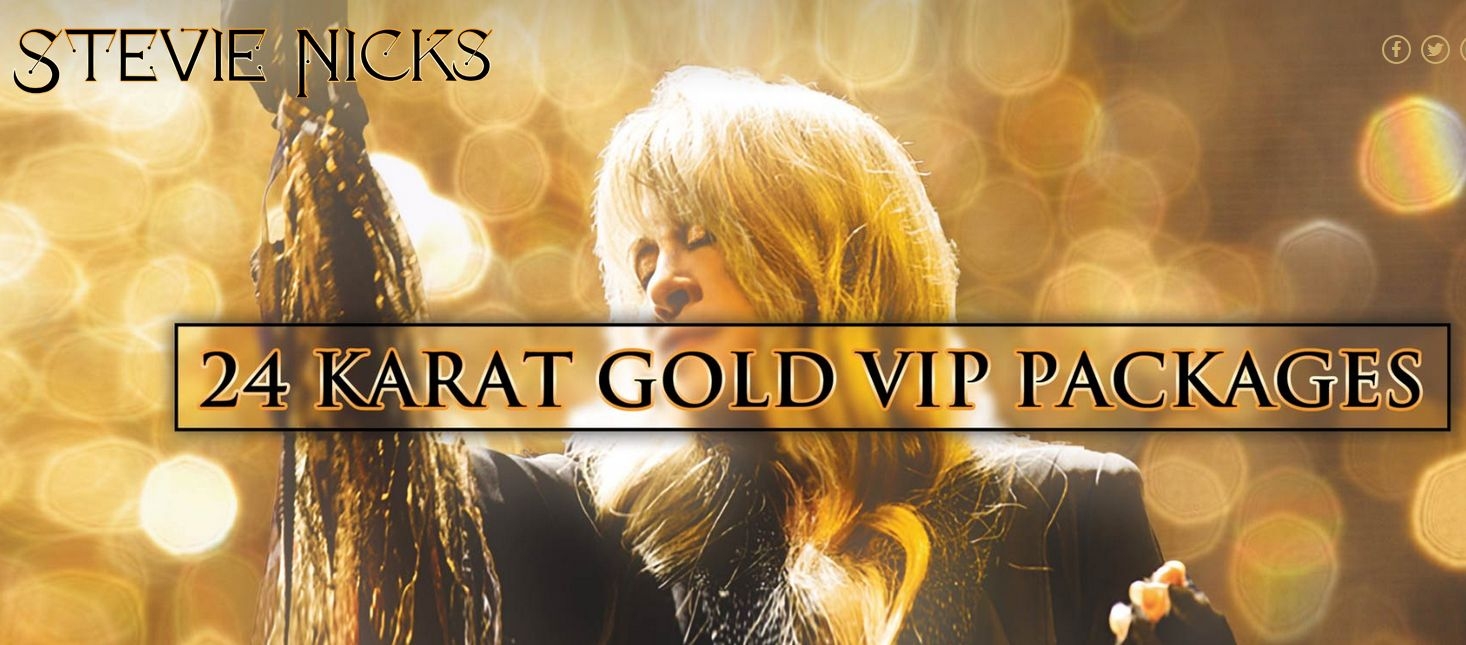 Ok Bob Dylan is still not going to Stockholm for the Nobel Prize gala but….someone will read a speech he wrote and Patti Smith will play a Dylan song…"A Hard Rain's A-Gonna Fall"   Don't worry, I think this is the end to the whole funny little, 'Dylan wins a Nobel Prize' story.
Hey the Red Hot Chili Peppers have a new video out.  It's called 'Sick Love' and don't let the animation fool you…it lives up to the title.
David Bowie is one of the five finalists for Artist of the Year at next week's BBC Music Awards.  His final album Blackstar was released just before his death but was not nominated in the Best Album category.