Eric Clapton has booked 4 gigs in the states.   Tickets go on sale public sale begins Saturday.
Eric Clapton's 2017 North American Concerts:
March 19th – New York
March 20 – New York
March 25 – Los Angeles
March 26 – Los Angeles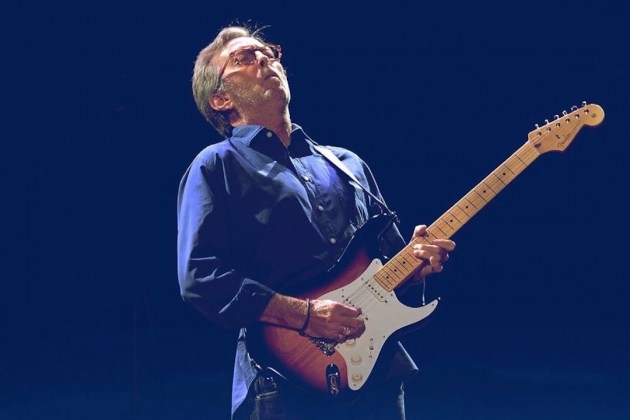 Here's a nice little Fact Flatulator…Mettalica's new album "Hardwired…To Self Destruct" is their sixth number one album on the Billboard 200 chart.   And it has sold more in its first week than any rock album in two-and-a-half years.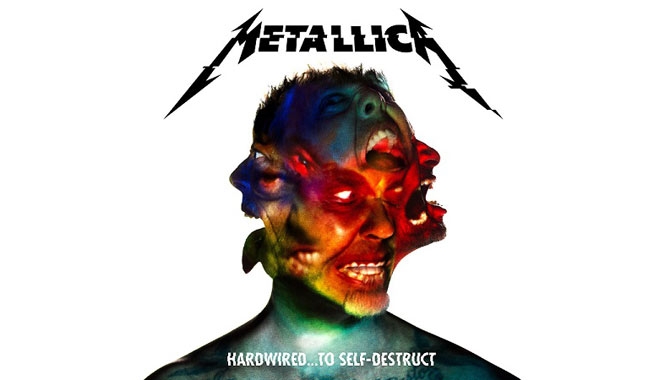 In an odd twist to the Dakota Pipeline Project, Dee Snider is producing a video on the protests.  Yup the same one involving UNBC indigenous health research students, Katriona Auerbach and Nicole Schafenacker (who are safely back home.)   Dee was there filming a video for a song and got some of the action when things got nasty.  They were close too.  The crew got sprayed with tear gas and one of his crew got hit with a rubber bullet.   And they got off light.  Other protesters suffered broken bones and more.  The video for the song "So What" is due before the end of the year.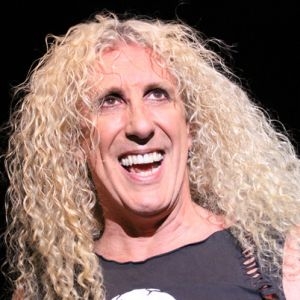 Rumour:  Not gunna happen.  A couple months ago there were reports that was hinting around at the idea of an Eagles reunion, with Glenn Frey's son playing Glen's role.  Henley even said "You know, Glenn (Frey) has a son who can sing and play quite well,"  "And one of the only things that would make sense to me is if it were his son….the only way I would consider any kind of reunion, I think, would be with Glenn's son, Deacon."  That's what he said in an interview with the Montreal Gazette.
Now in a  new interview, Henley said the band won't be getting together "I don't see how we could go out and play without the guy who started the band," Henley said. "It would just seem like greed or something. It would seem like a desperate thing."