Carlos Santana is taking up residency in Las Vegas from January 25th to February 4th.  Hit  Live Nation for tickets.
Santana's House of Blues Residency Dates:
January 25th
January 27th
January 28th
January 29th
February 1st
February 2nd
February 3rd
February 4th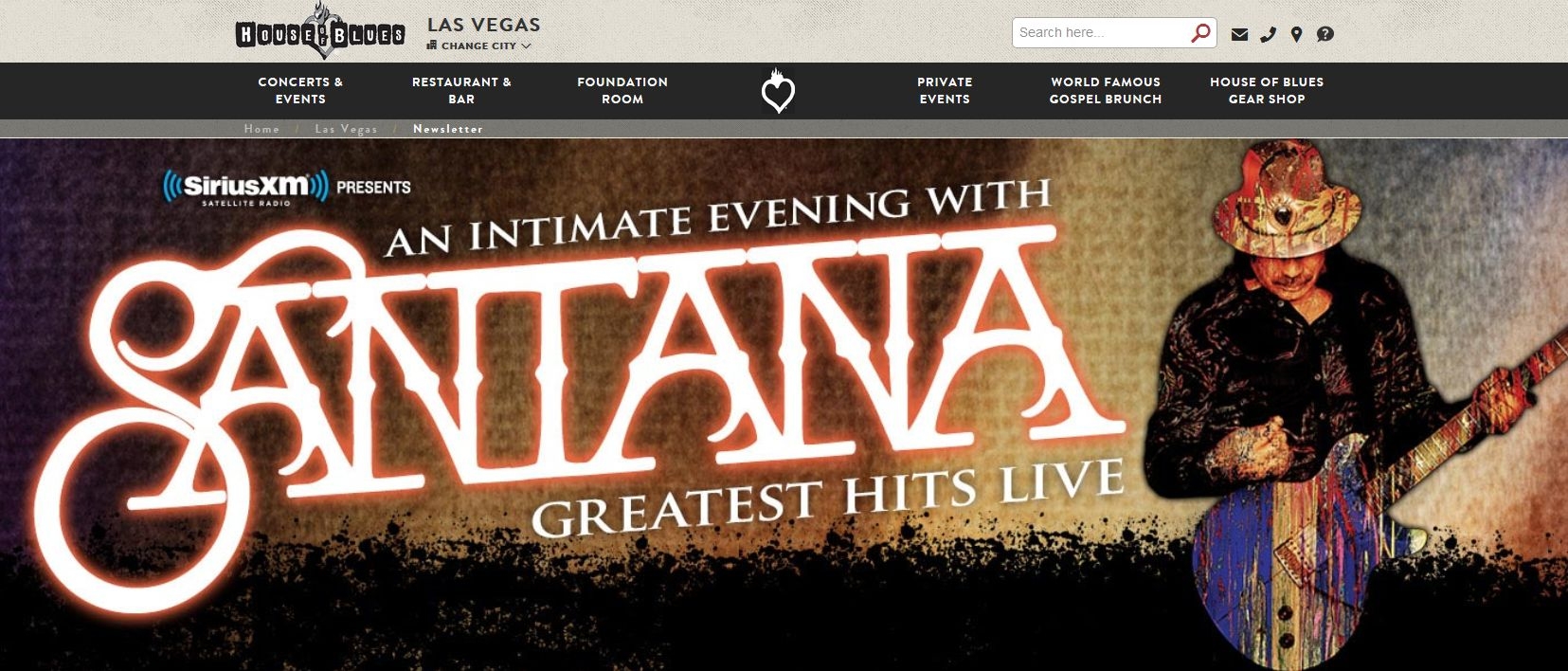 And the Presidential Medal of Freedom goes to….Bruce Springsteen and Diana Ross, Tom Hanks, Robert De Niro, Robert Redford, Ellen DeGeneres and 15 others. They all got their honours at the White House Tuesday.  The president gives the award to people who "have made especially meritorious contributions to the security or national interests of the United States, to world peace, or to cultural or other significant public or private endeavors."
https://www.youtube.com/watch?v=SSxIPFC6X1E
Bono has launched his second annual campaign for the "(RED) SHOPATHON."  It's an organization that raises money to fight AIDS.
It works like a lottery.  You make a donation (as small as $10) and you might win a very cool experience.  Check out the list below.  You can donate at Omaze.com.
Prizes this year include:
A private U2 concert
A studio hangout with Payne
A Snapchat and jet ski adventure with DJ Khaled
Tickets to see "Hamilton" with backstage access
A night out with Neil Patrick Harris
Avparty in Las Vegas with "Magic Mike" star Channing Tatum
 A chance to enjoy tea with Bono and Julia Roberts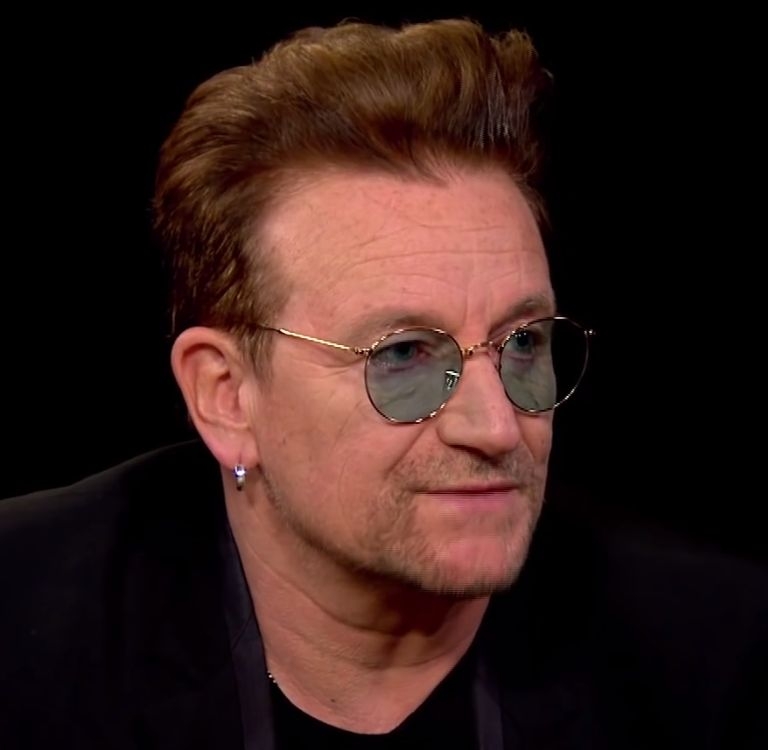 A couple of Jimmy Buffett's albums have been reissued on vinyl.  "A-1-A (1974)" and "Songs You Know By Heart (1985)" were both originally released on vinyl.  So now you can here some great songs like "Margaritaville," "Cheeseburger In Paradise," and "Come Monday," with the pops and crackles in different spots.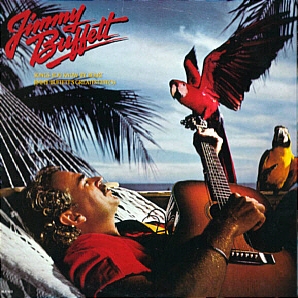 After the death of Leonard Cohen earlier this month many have been renewing their interest in his music.    "Billboard" reports his 1989 song "Hallelujah" hit their Top 100 for the first time just this week.  It even cracked the top 40.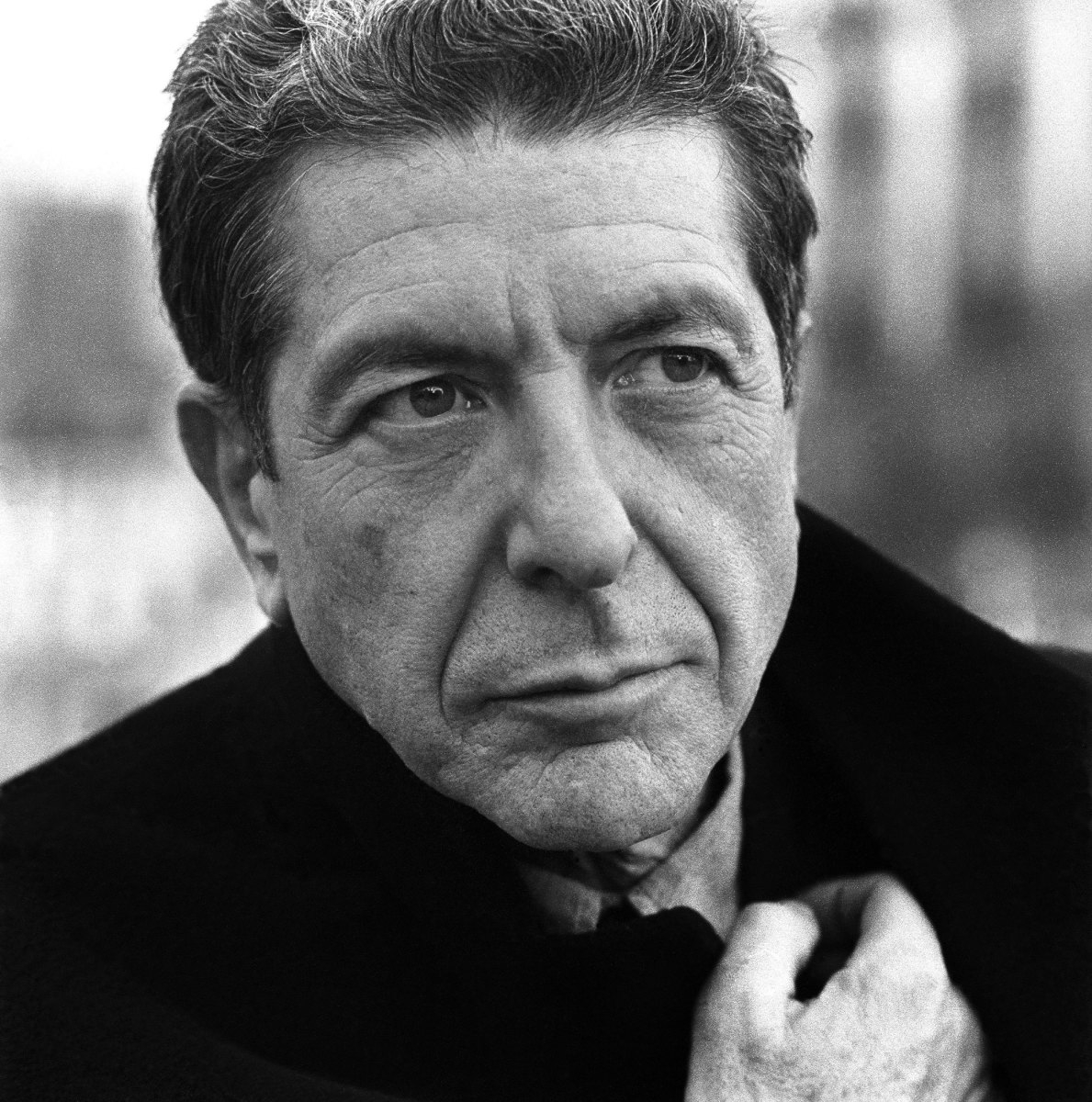 Bon Jovi is releasing a live album of their October 10th concert in London.  The concert was a performance of their entire new album "This House Is Not For Sale."  Pre-order the album on CD at Walmart today or Friday on iTunes.  And their hitting the road in support of the album February 8th.  Hit the Bon Jovi site for the details.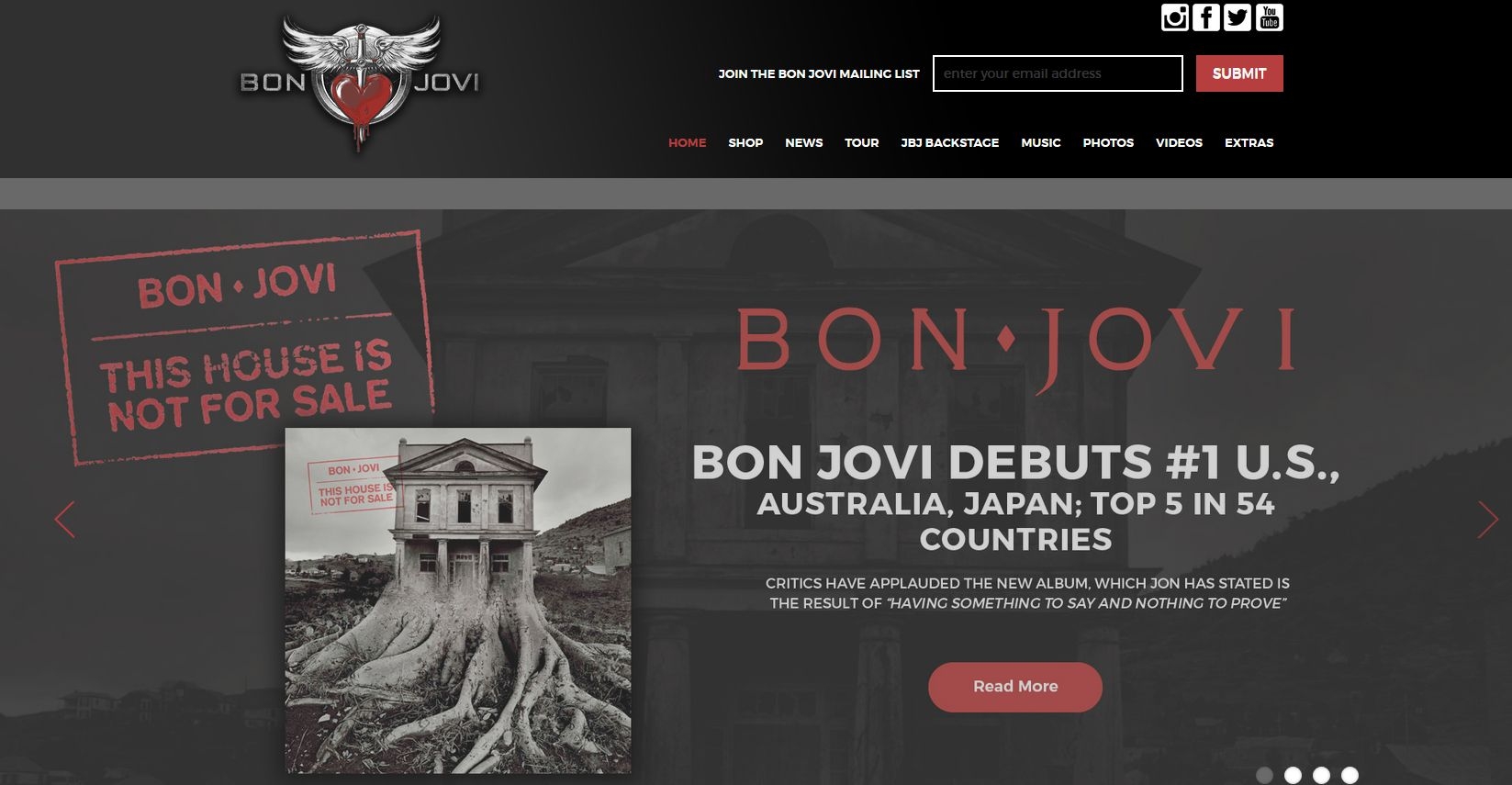 Presale tickets for Bonnaroo 2017 in Manchester, TN, go on sale Friday at 9am Pacific.  The festival runs June 8th through the 11th , will go on sale on Friday at noon ET.