Retired NHL All-Star and Stanley Cup champion Theo Fleury will headline the third annual UNBC Timberwolves Legacy Breakfast on Tuesday, Feb. 7, 2017.
Fleury, who now focuses on his role as a healing motivator with knowledge in the field of relational trauma, is the two-time best-selling author of Playing with Fire and Conversations with a Rattlesnake.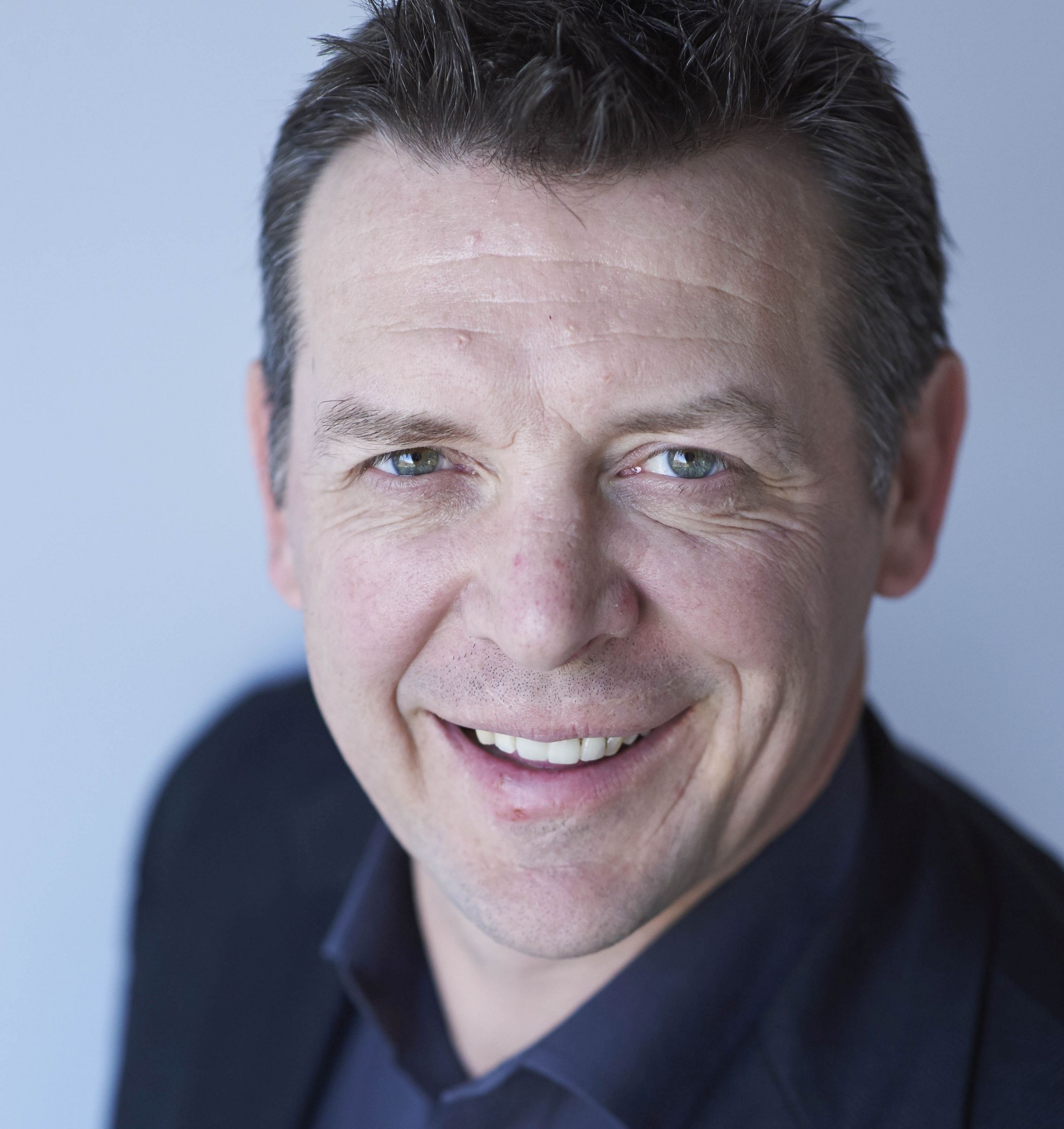 As the keynote speaker, he'll share his story of Don't Quit Before the Miracle at the fundraising event at the Charles Jago Northern Sport Centre.
His mission of helping as many people get to where they want to go has taken shape in many forms, whether meeting people for a brief moment on the street or as a dynamic inspirational speaker with the intention of creating healing through conversation.
Fleury has been awarded the Canadian Humanitarian Award, the Queen's Jubilee Medal and he is an Honorary Chief and recipient of the Aboriginal Indspire Award.
In 2014, he was awarded with an honorary Doctorate in Science from the University of Guelph-Humber for outstanding contributions to the Mental Health of Canadians. Most recently, Fleury was bestowed with a second honorary doctorate in Laws from Brandon University in recognition for his contributions combatting child sexual abuse and for his outstanding efforts to promote healing and recovery.
Fleury spent 16 years in the NHL, including 11 seasons with the Calgary Flames where he won the Stanley Cup in 1989. He helped Team Canada's hockey team win gold at the 2002 Winter Olympics.
For the third consecutive year, Canadian Tire will be the presenting sponsor.  The 2016 breakfast, featuring Canadian Football Hall of Famer Michael 'Pinball' Clemons, raised a record $52,000. The inaugural event in 2015 with five-time Olympic medallist Hayley Wickenheiser raised more than $40,000.
TICKETS.
Tickets cost $85 for an individual seat, or $650 for a table of eight. The breakfast begins at 7 a.m.
For information, or to register your table, CLICK HERE