A letter John Lennon wrote to Linda McCartney is going up for auction.  The letter fires back at Linda after she comments on something John said after the breakup of the Beatles.
Lennon wrote;
"I was reading your letter and wondering what middle-aged cranky Beatle fan wrote it."  "I hope you realize what s— you and the rest of my 'kind and unselfish' friends laid on Yoko and me, since we've been together." "I don't resent your husband — I'm sorry for him," Lennon adds.  "I know the Beatles are 'quite nice people' — I'm one of them — they're also just as big bastards as anyone else — so get off your high horse!"
Click the pic for the full story from the Global news site.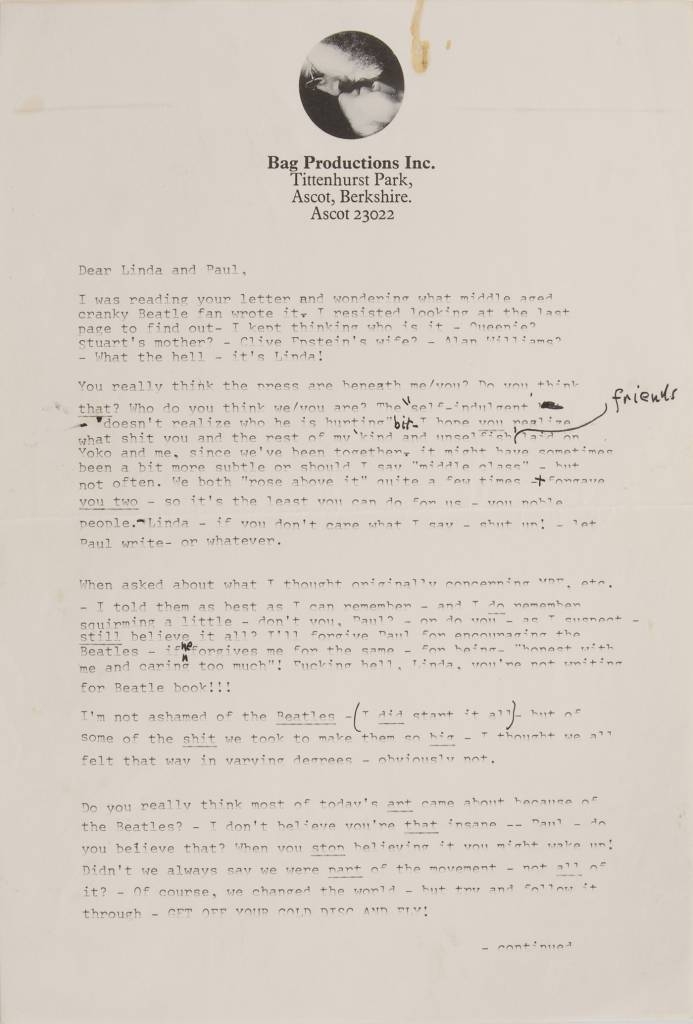 Look for new music from Queen with Adam Lambert.   Drummer Roger Taylor says it's a possibility (That sounds solid eh.)   He says "If we do anything in the future, I'd like it to be something new, I don't know how new it would sound, but I think if  Brian could come up with a song or two which we felt, sort of, fitted, you know."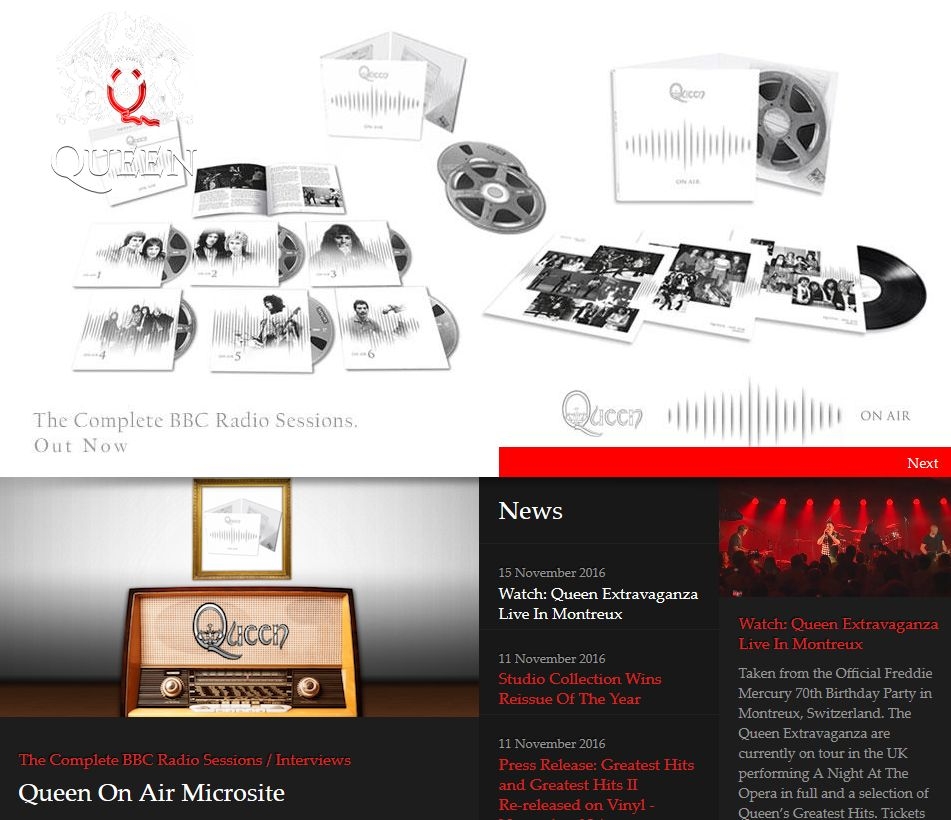 The Vancouver Sun reports guitarist Dave Edwards of the band Skylark has died.   He had triple bypass surgery in February and was being treated for cancer, he was 71.   Dave Edwards co-wrote the song "Wildflower."  It was a big hit for Skylark back in 1973 when David Foster was part of the band.   He says he owes a lot to being a part of that experience and believes he wouldn't be where he is today without that song.   He called Dave Edwards "a true world-class talent before we even knew what that meant."
The frist time Mick Jagger saw the Stones featuring a recreation of their 1962 London apartment, he said it was a bit too much.  He said they overdid it with too many cigarettes and beer bottles. Since the changes he says it looks and smell authentic.  Keith Richards says he likes seeing the exhibit because he thinks, "Oh, that's where I left it." Exhibitionism – The Rolling Stones is now being shown in New York through March 12.