It's the last day before the U.S. election.  Bruce Springsteen and Jon Bon Jovi  are supporting Hillary Clinton by playing at her final rally in Philly today.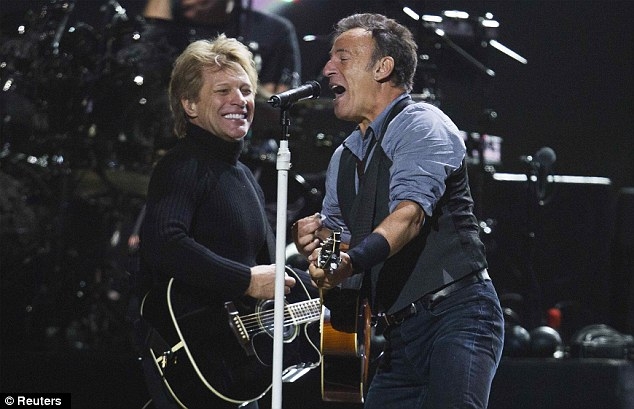 Saturday Sting will play a gig at the reopening of the Bataclan, in Paris, the site of the terrorist attack last year.  That attack took 90 lives at the Eagles of Death Metal show November 13th last year.  He says "In re-opening the Bataclan, we have two important tasks to reconcile.  First, to remember and honor those who lost their lives in the attack a year ago, and second to celebrate the life and the music that this historic theatre represents."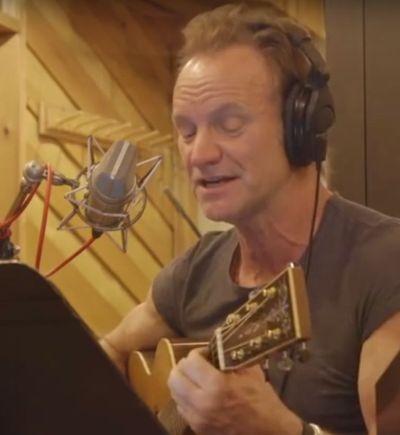 One year after his death the BBC will air a documentary about David Bowie.   It's a sequel to Francis Whately's 2013 doc "David Bowie: Five Years."  This one is called "David Bowie: The Last Five Years."   It will feature the Bowie's albums, "The Next Day" and "Blackstar," and the musical "Lazarus."   It will show rare and footage never seen before plus  early audio interviews including the original "Lazarus" vocals, which haven't been released before.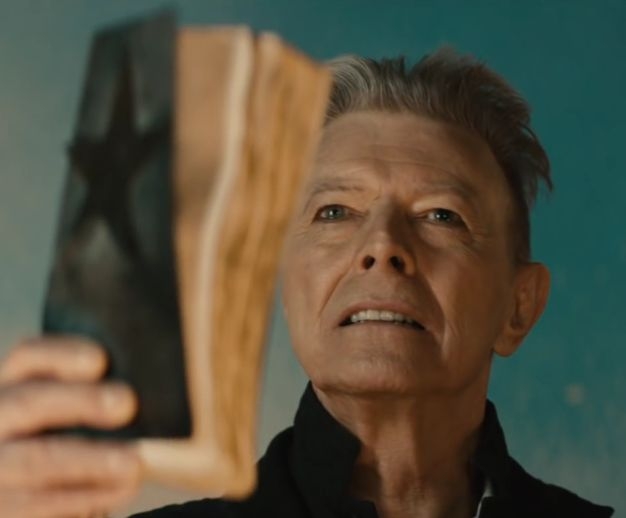 And some sad news.  Former Black Crowes keyboardist, 59 year old Eddie Harsch died Friday.  No one has said what the cause of death was.  Harsch joined the Black Crowes in 1991.  He was with the band til their breakup in 2002 and joined them when the reunited for a short time in 2005.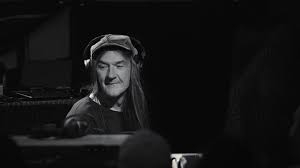 Jackson Browne and Bonnie Raitt are supporting the Standing Rock community fighting the Dakota Access Pipeline.  The show is November 27th in Fort Yates, North Dakota.  Proceeds will go to the Oceti Sakowin Camp who are standing in solidarity to halt the Dakota Access Pipeline.  Browne says "Just as we give thanks for our good fortune and the bounty of our lives as Americans, let us thank the Native people who are gathered here at Standing Rock to protect the natural world and defend our place in it."