A lot of celebrities have come together for the video We Are Not Afraid.  It's an organized effort to further the message they're not afraid of refugees and helping victims of religious and political violence.  Some of the famous faces include; Keith Richards, Robert Plant, Bruce Springsteen, Ringo Starr, Joe Walsh, Robert De Niro, Patti Smith, Susan Sarandon and yes that's Yoko Ono kicking it off (I do admit I was afraid she was going to sing.)  The guy who does sing the soundtrack is Nigerian singer Majek Fashek and it's his song "We Are Not Afraid."
Kevin Godley, remember 10cc, directed the film and says "Irrational hatred is a cancer of humanity's own design."  Proceeds go to either the International Rescue Committee or the Human Rights Watch.
An Allman Brothers Band reunion?  Gregg Allman says "Been talkin' about it recently. Not 'starting' – but having a tour." "We've been talking about it. Major city tour. Been talkin' about it, now let's get that straight. Nothing signed in blood yet."  Gregg is working on a solo album that should be out next year.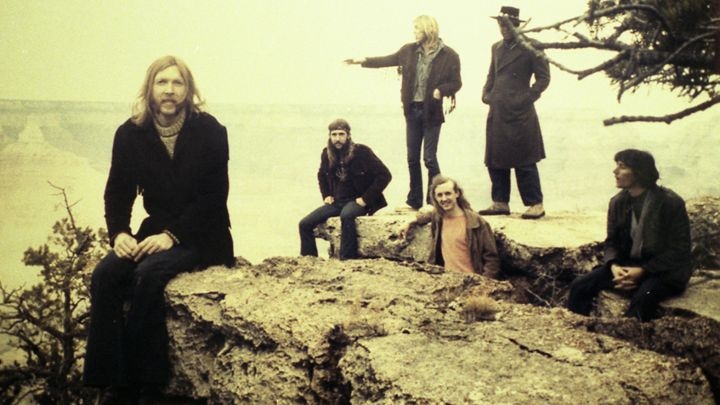 The Elton John AIDs Foundation's 15th annual An Enduring Vision benefit raised $3.15 million to support HIV/AIDS prevention, treatment, supporting services, and advocacy programs across the United States.  Ya gotta love rockers giving back.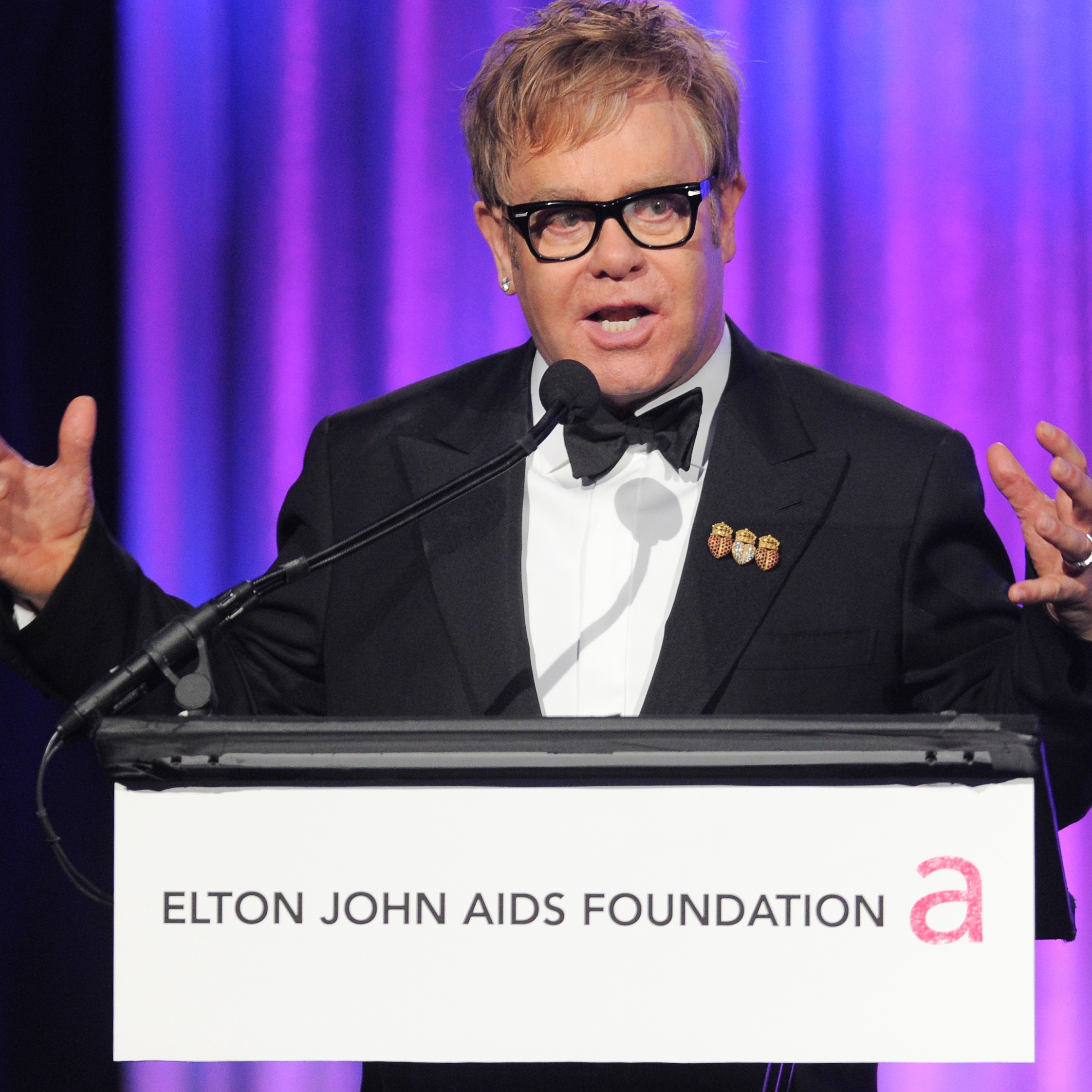 The StubHub Q Awards were handed out in London this week.  U2 won for Q Best Live Act,  The Edge received the Gibson Les Paul Award for his guitar wizardry. Meat Loaf took the Q Hero Award, The Kinks' Ray Davies won Classic Songwriter and Blondie got the Q Outstanding Contribution to Music Award.