Bell Media has announced they will team up with Banger Films to produce and air a documentary of the  the Tragically Hip's cross-country "Man Machine Poem" tour.  They'll release it next year.  Right now they have the very cool job of going through hundreds of hours of video of the Hips concerts.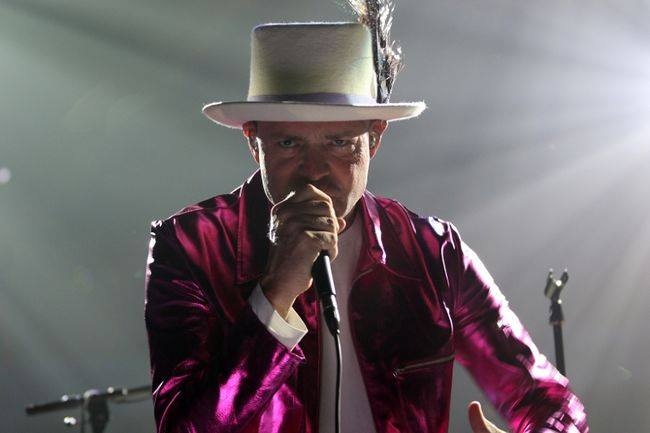 This years Glamour Magazine's Women of the Year list includes…Bono.  He's getting the recognition for his work with the One campaign to help women and girls in extreme poverty.  This is the first time a man has made the list.  Bono says that men are `largely responsible for the problem, so we have to be involved in the solutions."  Thw awards are November 14th in Los Angeles.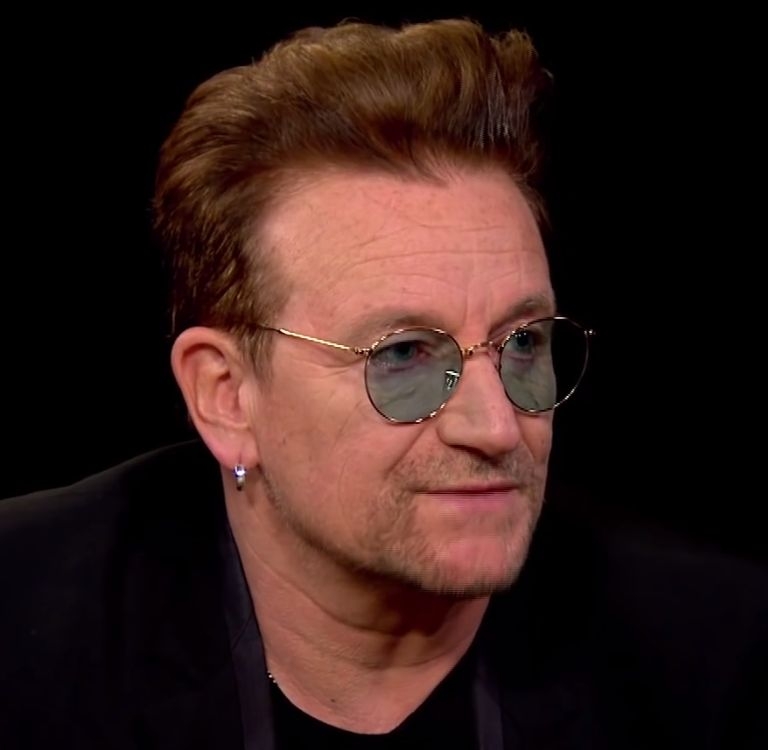 Capitol Records is celebrating their 75th anniversary by releasing some of their coolest artists of all time.  It's called "The Capitol Records 75th Anniversary Collection."  On November 15th they'll begin releasing 75 vinyl albums and they're taking a year to do it. They'll feature everything from Duke Ellington to Sam Smith's "In The Lonely Hour" and "Morning Phase" from Beck.  There are a few from the Beatles, Frank Sinatra, James Taylor, Coldplay and..well click HERE fro the complete list.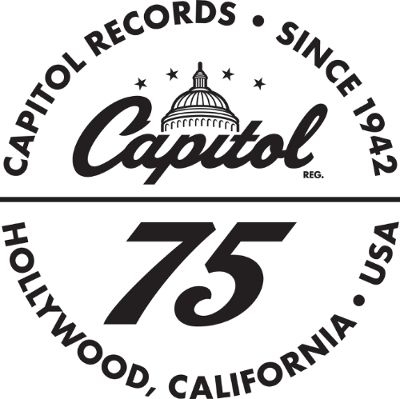 Lady Gaga, Bruno Mars and The Weeknd are doing the soundtrack for the CBS production of "Victoria's Secret Fashion Show."  They're filming it in Paris and showing it December 5th.