Stevie Nicks is releasing deluxe editions of her first two solo albums, November 4th.  They are 1981's "Bella Donna" and 1983's "The Wild Heart," which contains a previously unreleased song.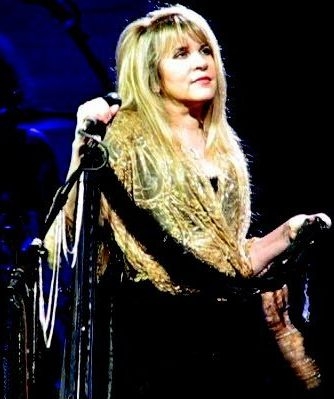 December 9th we get some recently discovered live recordings from The Doors.  "London Fog 1966" features seven recently discovered recordings from a show the band did at the Los Angeles bar, London Fog, back in May of '66.
The recordings were made by audience member Nettie Peña, who also contributed to the liner notes for the "London Fog" box set.
You get some other stuff in the set including a gig poster and a London Fog coaster.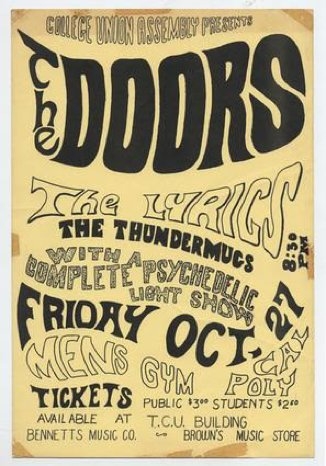 And Aerosmith's Joe Perry is getting the Les Paul Award for creative excellence.