Remember the woman and girl that said they were related to Prince?  Well a judge in Minnesota ruled the two who claimed the niece and grandniece won't be inheriting a thing.  Prince's estate is estimated to be about $300 million.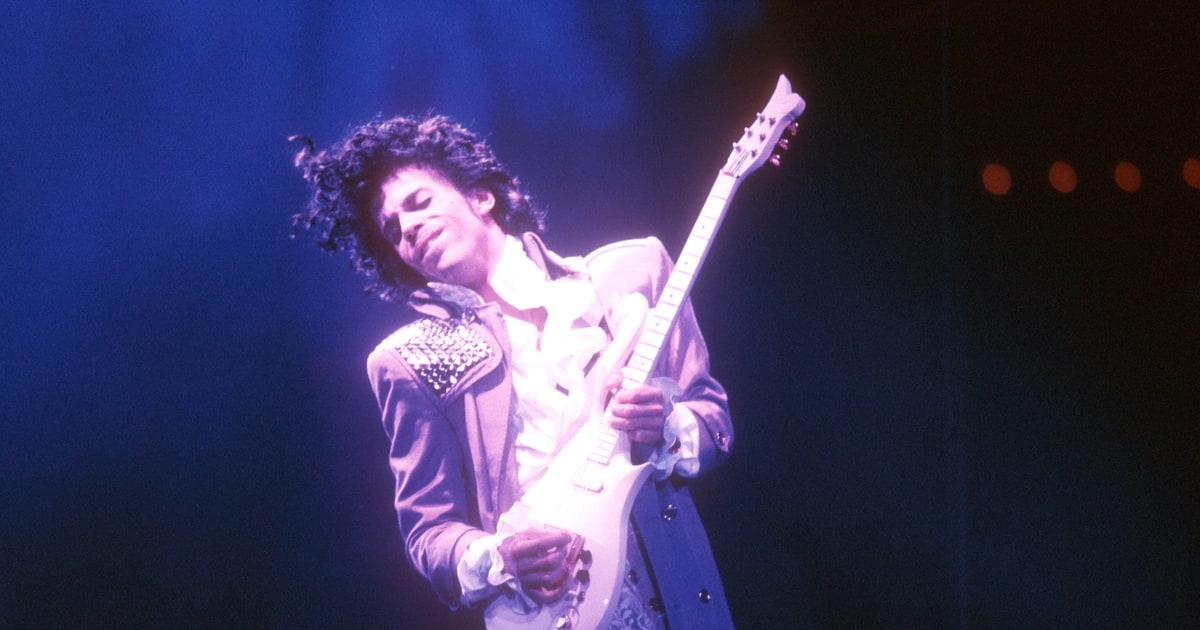 And Elton John has some repackaged music coming out. It's a box set of a limited-edition vinyl LP of six-remastered albums and it will be out in November.  But there will only be 800 copies and you'll only be able to get them at Burberry stores in the U.S., Canada, Asia, and Europe. The albums include "Elton John," "17-11-70," "Madman Across the Water" and "Songs From the West Coast."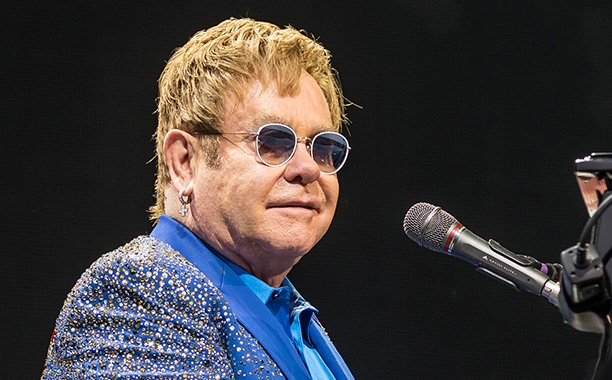 Sting will be a guest this season on "The Voice" this season, although no date has been announced. He'll play "I Can't Stop Thinking About You" from his new album "57th & 9th" which is out November 11th.

Neil Young is also releasing a new album.  It's called "Peace Trail"and it'll be out this winter.  For the stats keepers this is his 43rd album (Just counted the list at wikipedia and added one).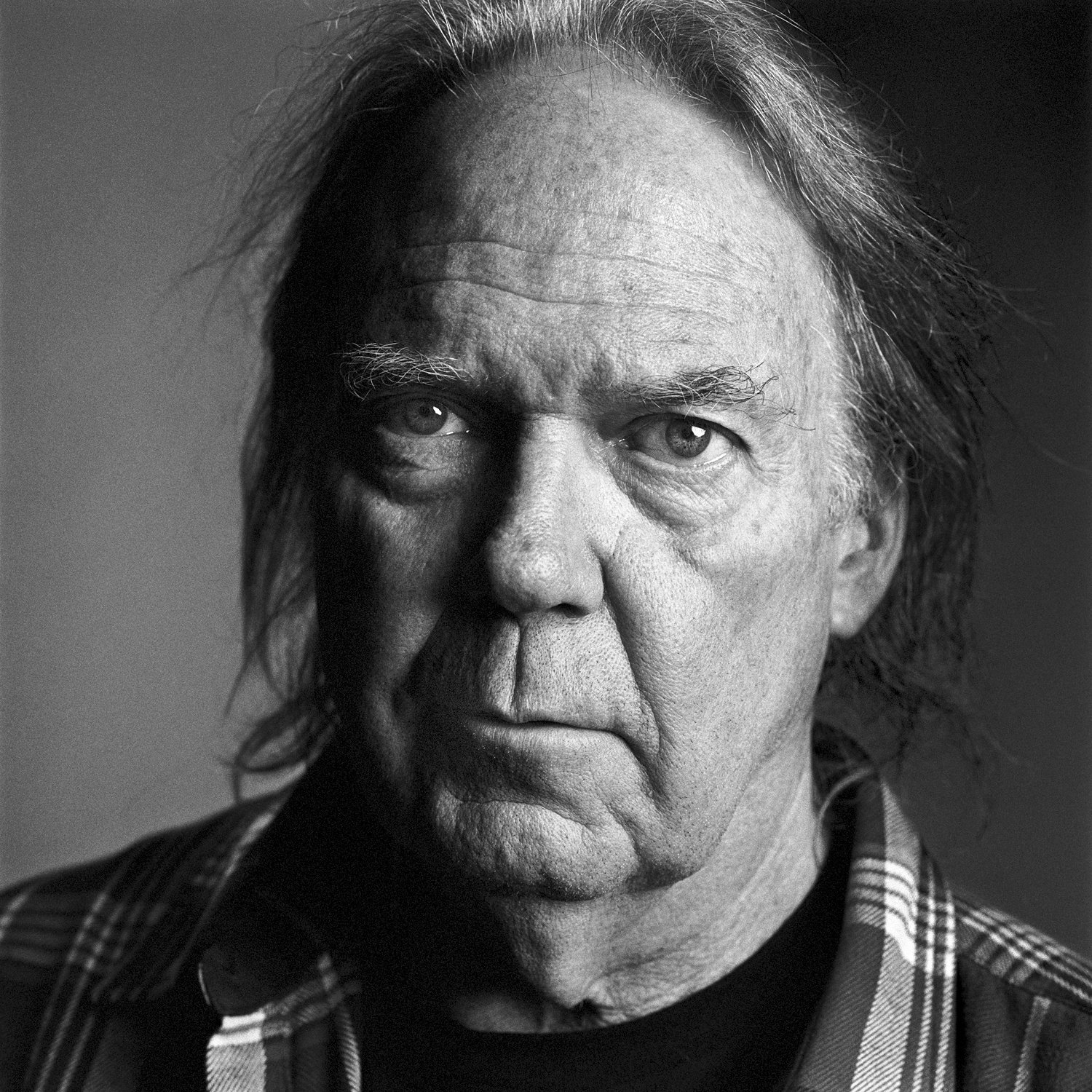 Pink Floyd also has box set is coming out in November.  It's called "The Early Years – 1965-1972."  There will be 27 CD's and including 20 unreleased tracks along with some demos and outtakes.  It has over 12 hours of audio and 15 hours of video.  Click the pic for more, including the 'Green is the Colour' video from Rolling Stone.