Guitarist Mick Jones will have a book out on Foreigner called "A Foreigner's Tale."  It'll be out next year.  And Foreigner is going on a 40th anniversary tour next year.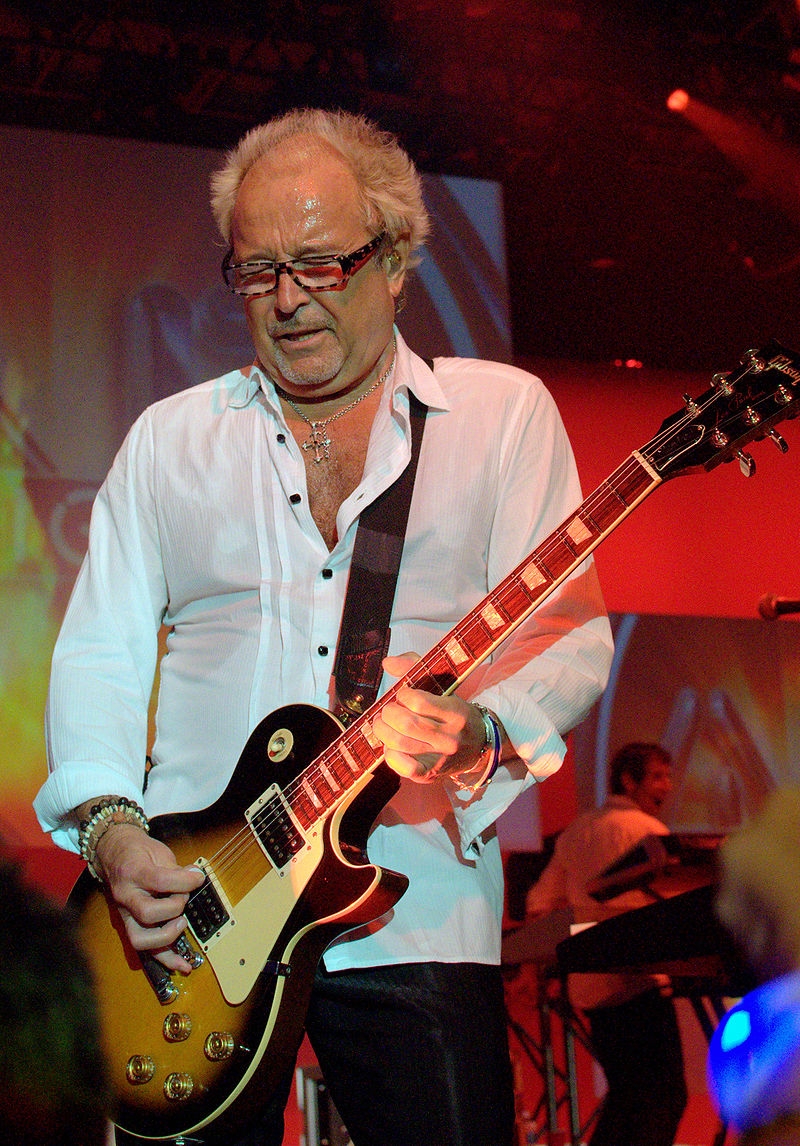 Queen guitarist Brian May has called in sick and is taking the rest of the year off.  He hasn't said what it is but it's "a persistent illness."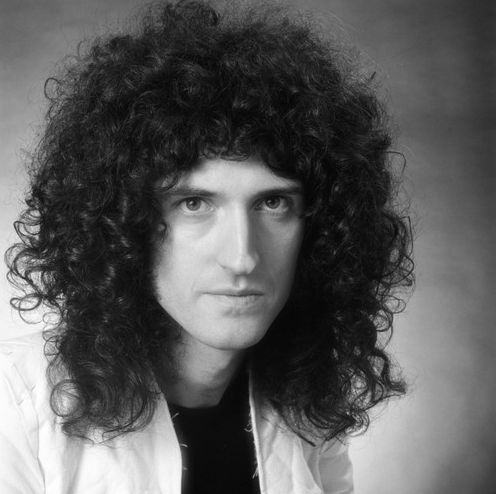 Sting will get the Award of Merit at the American Music Awards next month.  The last time it was given out was in 2008 and it went to Annie Lennox.   Drake leads the nominations with 13.

Not everyone at the Nobel is happy with Bob Dylan.  It's been a week since he received the Nobel prize for Literature and he hasn't acknowledged his win.   One member of the Swedish Academy is upset that Dylan hasn't called them back. Per Wastberg says Dylan is being "impolite and arrogant."   Dylan's Twitter & Facebook pages have acknowledged the award….he just hasn't called.