Hey Nathan Tiffin (our Desert Trip winner,) tell Bob Dylan he won the Nobel Prize for Literature.  The folks in Oslo haven't been able to get a hold of Bob to let him know and invite him to the party December 10th.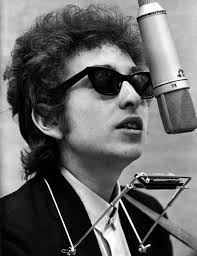 Phil Collins announced his first tour in a long time.  Remember he retired at least once already but must miss the smell of the tour bus. He's calling it the "Not Dead Yet" tour (also the name of his autobiography out October 25th) and he'll do 9 gigs in Europe.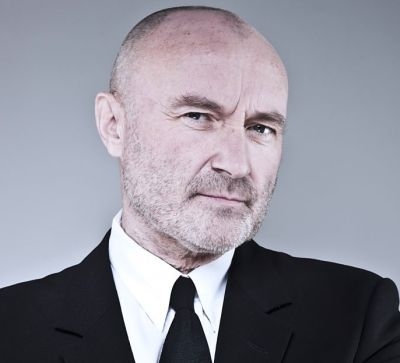 If our winter weather has you planning ahead, here's something for you to consider, a destination trip for New Years.   Sting & The Weeknd are playing in Vegas.  Tickets go on sale Friday.  Bruno Mars will be at the Park Theater at the Monte Carlo Resort & Casino.  Just a thought.