Hey Colin James is touring to support his new album, Blue Highways.  It's a tribute to some of his Blues idols.  He'll be in Vancouver at the Orpheum in Wednesday ,March 8th.  Tickets go on sale Friday morning at 10.  For all the other BC dates click the pic.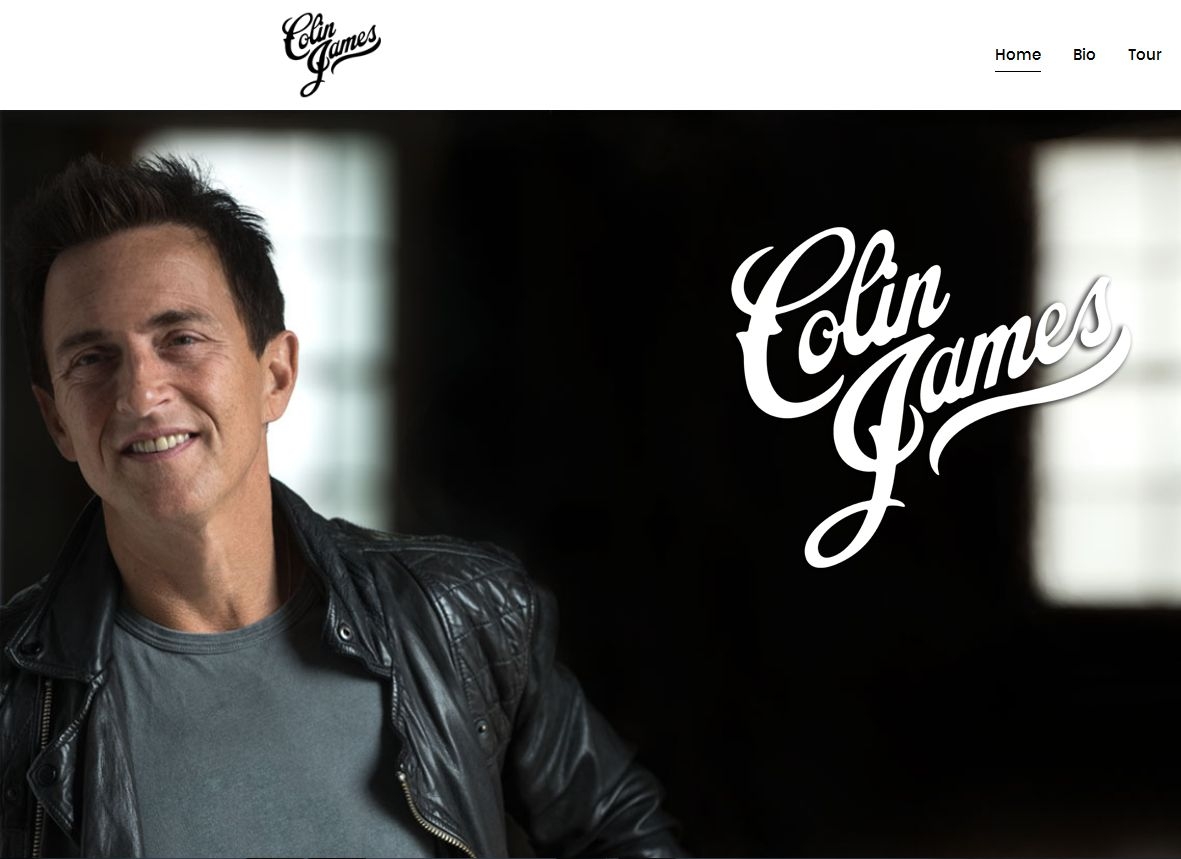 Dave Grohl has been in a couple of big rock bands.  He was one of the drummers, 3rd and last one, for Nirvana and lead dude for the Foo Fighters.  Yesterday was the anniversary of Grohls first date with the band, check it out.
"Live at Royal Albert Hall with the Royal Philharmonic Orchestra" is another Heart concert film with a live orchestra.  It's the time Heart has played at the Royal Albert Hall.  The DVD, Blu-ray, CD and cassette (just kidding) will be out December 2nd, but you can preorder it now.