Bruce Springsteen got a nomination for Tour of the Year, from the American Music Awards. The AMA's are on ABC, November 20th at 5.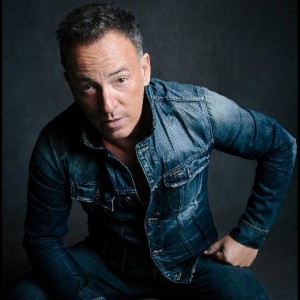 Roger Waters sa-lammed Donald Trump at the first weekend of Desert Trip.  He showed pictures of Trump on the big screen as a sheep and in a KKK hood.  He also showed him doing the Nazi salute and another pic with a tiny winky.  And the famous floating pigs had Trump faces.  Guess Roger is holding his nose and voting Hillary.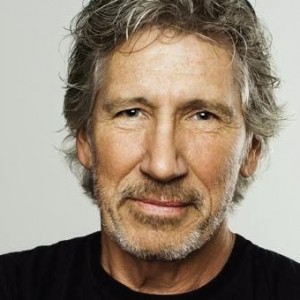 No Trump bashing in the clips below but a couple of cool videos of Roger Waters at Desert Trip.
https://www.youtube.com/watch?v=2bfnxztWUVo
https://www.youtube.com/watch?v=LkZsMs-iKZk
Green Day is on a club tour until the end of the month, then they're kicking off an arena tour in Phoenix March 1st. No Canadian dates.