Coming up Monday morning at 7 with Doug & Wendy, we make a major concert announcement.
Guess who's coming to Prince George.
Frank Zappa's home has been sold in Hollywood.  He bought it in 1970 and lived there til he died in 1993.  His wife, Gail, continued to live there til she passed away in 2015.  The new owner paid $5-million for it…her name is Lady Gaga. It also has a home recording studio that Zappa used to call the Utility Muffin Research Kitchen.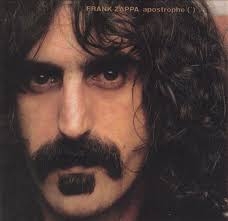 In the summer, Gregg Allman had to reschedule a few show after he got sick…but sick with what?  What did he say when he made that call to his boss…ok it's not quite the same as what we have to do.  Anyway apparently it was…pneumonia.  (Hey it's a slow music news day!)  He's returning to work Sunday.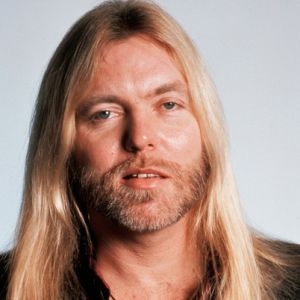 Ok he's a rock icon but really Sir Paul!?  Every time he takes the stage at Desert Trip the stage will rise 6 inches.  It was a request of his.  Now this story sounds like B$%@ S%$# and probably is…we'll keep you posted. God we're going to have to wait til Monday!!!   BTW only one week left to qualify for The Drive's Desert Trip contest.