John Warren Geils Jr. a founder of The J Geils Band was the 'Centerfold' of attention after he got tagged for drunk driving in Massachusetts.  The officers pulled him over and yelled for him to 'Freeze Frame' (ok I made that last bit up.)  The 70 year old rocker was released on his own recognizance.  Yup you're ok to go but if you start acting up you discipline yourself mister.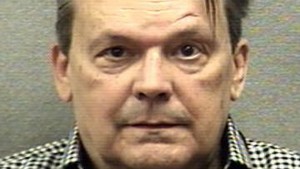 Now that's a centerfold!
Ticket sales for The Tragically Hip "Man Machine Poem" were right up there with the highest worldwide.   Pollstar (who really likes to count all this stuff) says their take was 7th on the world charts.  That's behind some huge names like Springsteen and McCartney but at $1.85 million a show, they beat out Bieber, Rod Stewart and Rihanna.  And the Hip raised a million for brain cancer research.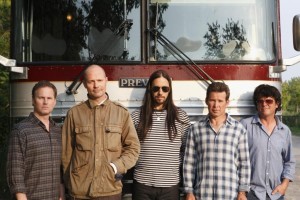 Bono is dishing on Donald Trump  He says this about America "like the best idea the world ever came up with," But Trump…. "potentially the worst idea that ever happened to America."
Ringo Starr released a new song "Now The Time Has Come," for International Day of Peace yesterday. Click the pic to go to the FaceBook page with the song.