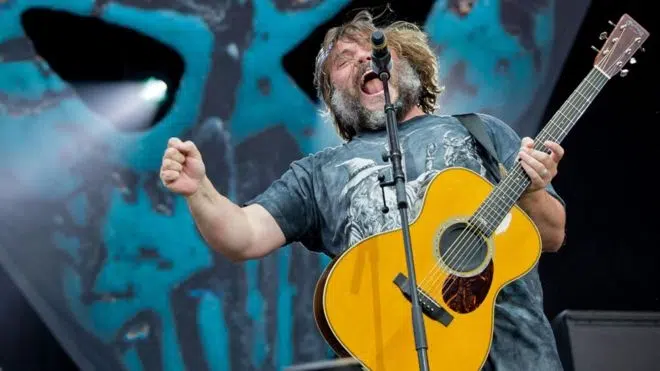 Actor, Singer, Song writer and half of Tenacious D, Jack Black was the victim of a cyber hacker over the weekend.  Someone gained access to his Twitter account and declared the 46 year old to have passed away.  Fortunately the very much alive performer was able to regain control of his account and rectify the false claim.
Click here for the full story.
By the way, when is the last time you changed your email password?
J.D.