The Boss has a book coming out September, 27th. The title, is "Born to Run. Springsteen will tell his story from his childhood in New Jersey, to his rise to super stardom and "the personal struggles" that inspired such classics as "Born to Run" and Thunder Road." Springsteen says he's "made one promise, to show the reader his mind."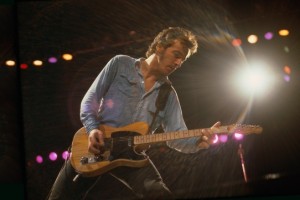 The greatest selling duo of all time announced they are hitting the road for a summer tour. Hall & Oates made the announcement yesterday on Rolling Stone Magazine's website with the help of some friends.  Click the pic to watch.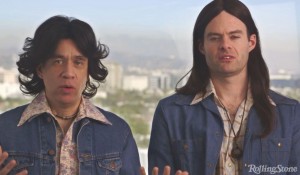 Paul McCartney has partnered with Skype to produce some 'audio emojis.'  They've produced 10 love related audio emojis that are available on Skype right now.  Check out Sir Paul in the studio making audio emojis here.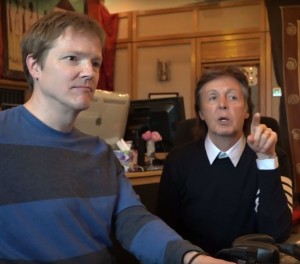 Singer and songwriter Jackson Browne will join members of the Eagles in a tribute to the band's founding member Glenn Frey during Monday's 58th annual Grammy Awards.Browne and Frey wrote together early on in their careers, including the Eagles' first single in 1972 and one of their signature songs, "Take It Easy."   The Grammy Awards will be broadcast live  on CKPG-TV Monday  at  5.
And Steven Tyler was in Nashville this week for the Country Radio Seminar where he performed three country songs, including the new tune "Only Ever."   He also performed the Aerosmith tune "Jaded" and "Walk this Way," as well as the Janis Joplin classic "Piece of My Heart."