Before you smash it we have to build it.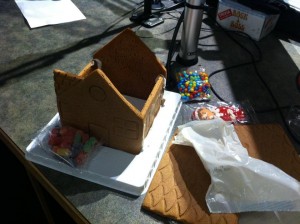 First glue it to the base with the goo in the bag.
Then realizing you don't know what you're doing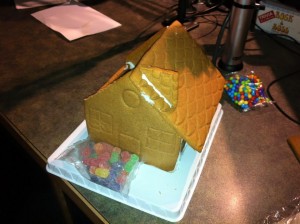 Channel Santa and Shell Busey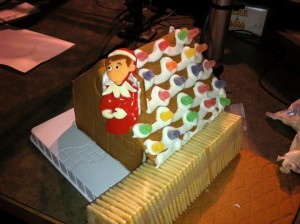 Then stick the disproportionate elf somewhere..(Yeah I know what you're thinking
…
…
…
…but the chimney was only one dimensional
then…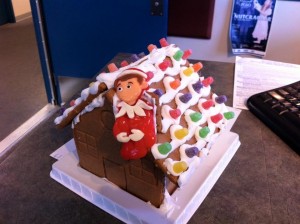 You're done.
Now enter on 99.3 The Drive to smash it and win what's inside!