June is Brain Injury Awareness Month.  Last Friday was the Northern Brain Injury Associations  (NBIA) 'Happy Helmet Day.'  True North Injury Law offered cash prizes for the kids and Tim Hortons provided a whack of Tim's Gift Cards for our adult prize!  The response from the NBIA's region was fantastic!
Here are the Northern Brain Injury Association Happy Helmet Day winners!
For the youth prizes:
1st prize $125: Mrs. Laursen's kindergarten students at Notre Dame School in Dawson Creek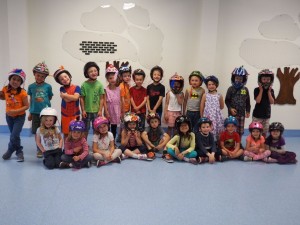 2nd prize $100: Lucas Shane, from Houston (what an awesome community, super participation!)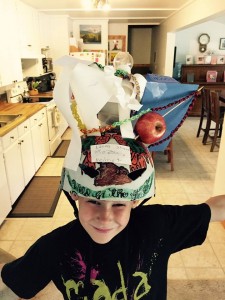 3rd prize $75: Jordyn Madolyn – a pre-schooler in Prince George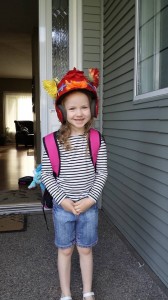 Adult winners Ten Pack of Tim Cards for their office! …Melaney Carrington and Candace Landine share first place for their combined photo at work at Adult Forensic Psychiatric Services.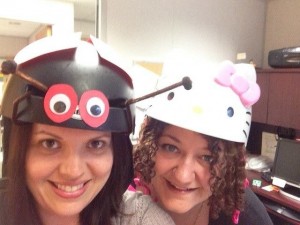 -Doug Jones (NBIA President)