This just in ….Morgan Freeman says he fully endorses marijuana. Says it helps him with his medical conditions.  Listen for him voicing the documentary and commercial for it and everything else that needs voice work, soon.
Prince is hoping to relieve the tensions in Baltimore with his music. Prince will perform a "Rally 4 Peace" in Baltimore on Sunday at the Royal Farms Arena. Prince calls the concert "a catalyst for pause and reflection" and asks attendees to wear grey in memory of Freddie Gray. He's the man who was fatally injured in police custody last week, prompting riots and looting in Baltimore. A portion of the concert proceeds will benefit youth charities in Baltimore. Prince held a similar rally in Minneapolis last weekend.
Elton John was on Capitol Hill yesterday to plead with Congress to continue funding for the fight against AIDS. John told a Senate panel the end of AIDS is possible within his lifetime. He says quitting now could mean the rise of drug resistance, higher transmission rates and what he calls "a ruthless pandemic with disastrous and far-reaching consequences."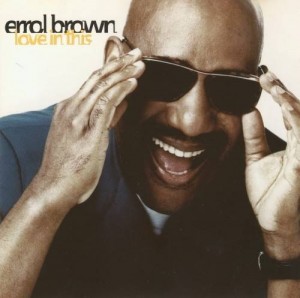 Errol Brown, the lead singer of the band Hot Chocolate, died yesterday of  liver cancer at the  age of  71 . The singer, best known for hits "You Sexy Thing" and "It Started With A Kiss."    His  pickup   line  …..  I  Believe in Miracles  … Where you from ….. You Sexy Thing  ?